Randy Stewart Hardwood Flooring Service Areas
Get your premium flooring service from your local flooring contractor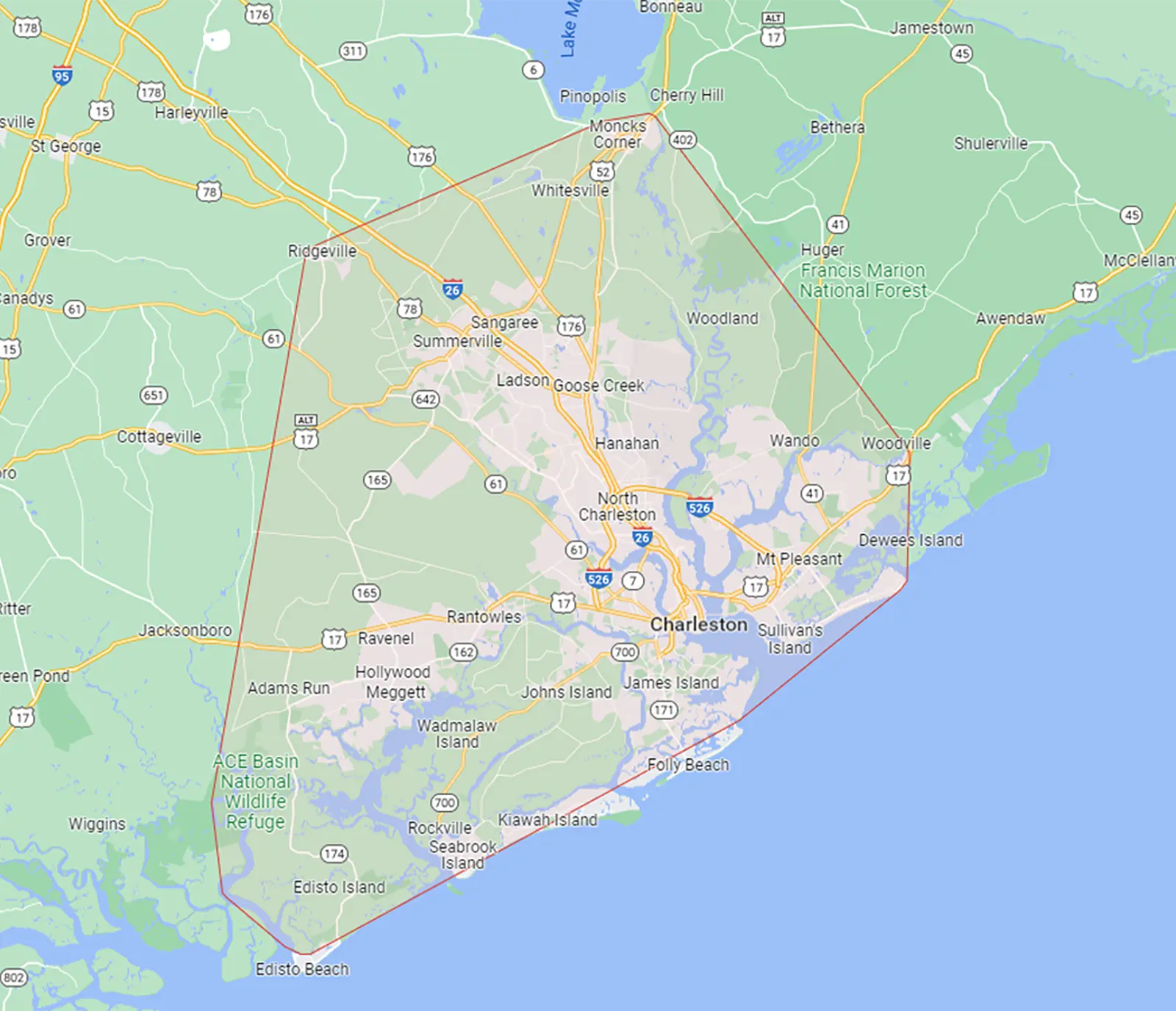 Scroll to check out where you can find us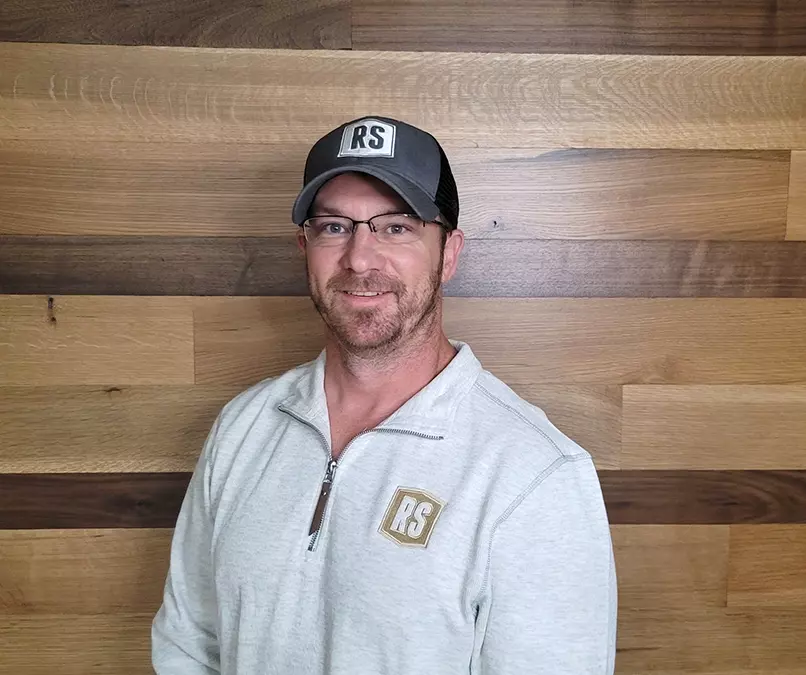 Your Trust Worthy Flooring Expert Is Here!
Since 2011, Randy Stewart has been the go-to flooring contractor for homeowners in Summerville, Charleston, Mount Pleasant, and more of South Carolina. 
With over 1,000 floors refinished and over 700 hardwood floors installed, rest assured you're looking at one of the best flooring companies in South Carolina. 
We built our core values around your needs and preferences, and we aim to deliver a quality and long-lasting product. A simple and effortless process makes it easy for you to get started, and you're ensured a smooth and stress-free experience.
Here's what we bring to your project:
Here's Where You Can Find Us
Scroll down and find out where are homeowners enjoying our flooring services in South Carolina!
Charleston is the county seat of Charleston County, and the largest city in SC.
We're proud to be headquartered in Summerville SC and to have lived here all our lives.
It's said that wealthy homeowners in Charleston were building their summer homes in Mount Pleasant!
Johns Island is the largest island in the state of South Carolina. Plenty of homes here need our services, and we love coming here!
Isle of Palms is well-known for its pristine beaches, clean water, natural wildlife, and top-notch resorts and restaurants. It's always a pleasure to work here.
Edisto Island is reach in history and beautiful landscapes. We love this place, and homeowners around here love us too!
Hanahan is home to over 25k people. Homeowners or not, they all need a complete flooring service at one point, and we're here to help!
North Charleston is one of our favorite places to visit and work in. Homeowners here need an excellent flooring contractor, and now they have it!
Here's What Your Neighbors Say About Us
We've already helped hundreds of homeowners like yourself fix or install their new wood floors. It's your time now!
Randy & his crew are true professionals. They did an incredible job removing the old floors & installing almost 2000 sq ft of new floors. 
The floors look absolutely amazing. We are so happy. I cannot say enough about Randy. 
Starting day one he went out of his way to help us in every way possible. He coordinated & worked with my other contractors to make everything go extremely smooth. 
Honestly wish all contractors were as great as Randy & his crew. Thank you for making our forever home look amazing.
Randy Stewart Flooring does not disappoint that's why we are repeat customers that give nothing but praise to Randy and the guys. F
our years ago we used them for the first time on our old home after being recommended by friends in town. When we purchased our new home it was a no brainer in our quest to rid this home of its carpet to use him again. 
 Marco and his team of master craftsmen represented Randy well and were a pleasure to work with start to finish. There were several challenges for them to remedy along the way, no shortcuts taken and very professional. Would recommend them to anybody needing quality top notch floor work done in their home and will use them again if needed. 
 They stand behind their work in which today is a hard thing to find. Thank you Randy Stewart Flooring for a great task completed ahead of schedule.
National Wood Flooring Association Certified
We guide our work and everything we do by the motto "Quality Through Pride In Craftsmanship." Enjoy nothing but the best as we enforce the highest standards of work and customer service possible.
Your New Floors Are One Step Away
Get expert's advice on your hardwood floors and make sure you're getting a premium service!