The Best Luxury Vinyl Flooring Installation In Summerville SC
Ready to get your luxury vinyl flooring installed?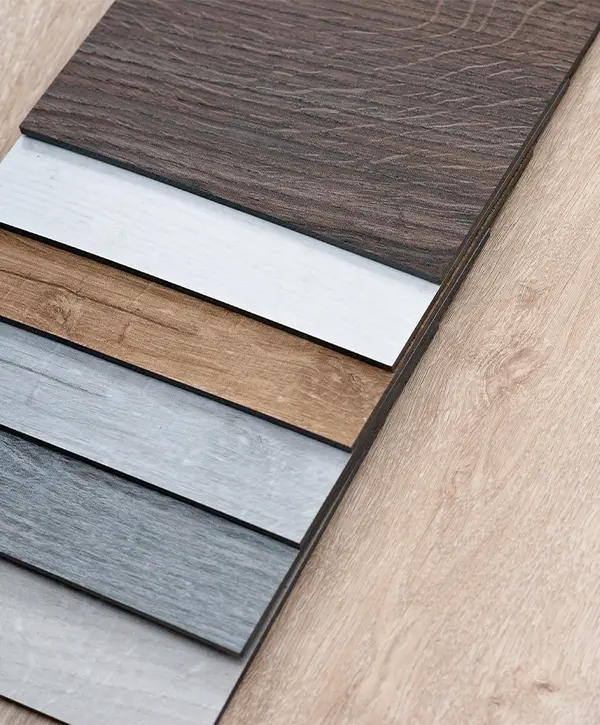 Luxury vinyl flooring installation in Summerville, SC, is one of our favorite projects to undertake. Homeowners are starting to see the potential of this amazing flooring material, and they're getting the best flooring pro to tackle their project.
At Randy Stewart Hardwood Flooring, we've been in the flooring industry for as long as we can remember. We've become the go-to expert for many homeowners in Summerville and surrounding areas because of our dedication and passion for bringing wood floors back to life.
Now, we're taking a step further and offering you a superior luxury vinyl flooring installation that'll enhance your home and make it look nothing short of amazing!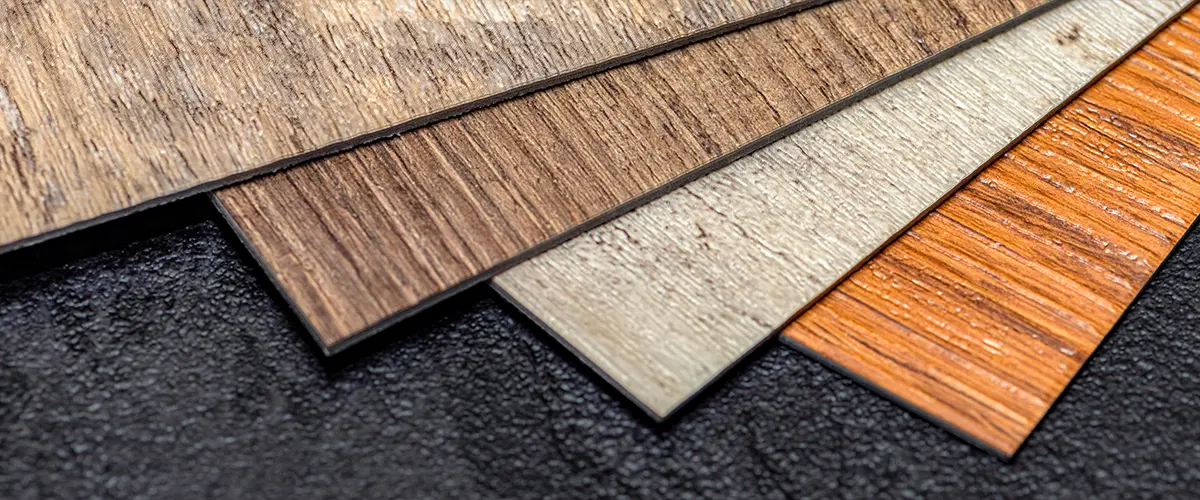 Luxury Vinyl Flooring That Comes With Extra Perks
While many flooring experts only go as far as their contract says, we want to do things differently. We'll go the extra mile to ensure you're fully satisfied with what your new floor looks like, and we're giving you all the perks of working with a pro that truly cares about you, your home, and your investment!
Because you're our main priority, you'll also receive:
World-Class Luxury Vinyl Flooring Installation Right At Your Doorstep
At Randy Stewart Hardwood Floors, we bring world-class flooring services right to your doorstep.
We're among the very few National Wood Flooring Association-certified flooring professionals in Summerville, SC, and our mission is simple. We want homeowners like you to enjoy an increasingly better flooring service that leaves you fully satisfied and happy with our product.
You'll receive honesty, integrity, and thorough communication at all times during your project. You'll go through a smooth and seamless luxury vinyl flooring installation that aims to minimize all remodeling anxieties and reduce the stress associated with remodeling.
Our Customers In Summerville Love Their New Wood Floors!
As luxury vinyl flooring gets more and more popular, many Summerville homeowners want a seasoned professional to take care of their projects. This is what they say about with the best in the area!
I'm glad I found Mr Stewart's business! Excellent quality of work, no other words to describe!
I'm very satisfied, this was my experience, I usually don't comment publicly but when its deserving, I ensure public will know, you will find an honest person inside Mr Stewart.
Trusted and does quality work. That sometimes you don't find all these qualities from a business. More than a 5 star! Thank you for being there Mr Stewart!
I have worked with Randy for almost 10 years and we've done over 30 jobs together. The vast majority of projects you see on the Renew Urban website were done by him.
He and his team (especially Bobby) are unbeatable. I could say a lot but I think the fact that I've been with him for so long says it all!
Mark Regalbuto
Co-Owner
Renew Urban Charleston LLC
Best Luxury Vinyl Flooring Brands In Summerville, SC!
The reality is that different brands will always offer different products. Some will look better, some will be more durable, and some will be easier to install. It all depends on what you're willing to sacrifice. Here are some of the best vinyl flooring brands that you can get.
For over half a century, Shaw Flooring has been renowned for its masterful craftsmanship that provides customers with long-lasting and stylish luxury vinyl flooring materials.
With Shaw Flooring products wide consumer base, the company has been able to invest in an impressive range of product types, textures, and finishes. This allows you to choose from a broad selection of materials that'll best benefit your home.
Their top products are: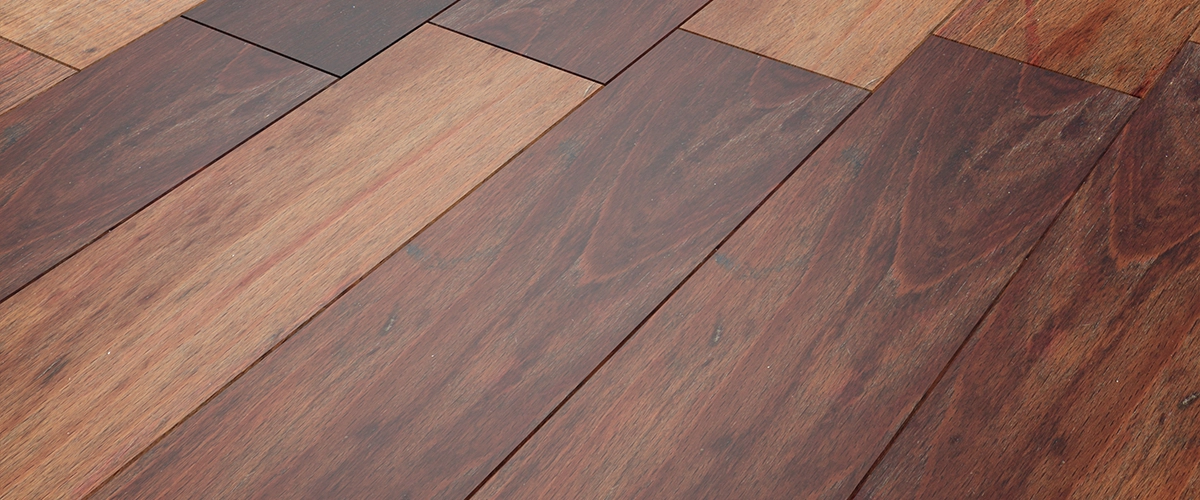 COREtec produces quality vinyl plank flooring of exceptional looks and functionality- hence their hefty price tag.
In 2013, USFloors released COREtec as a high-end vinyl plank flooring option with unparalleled durability and waterproof capabilities. They prioritized design over standard functionality.
COREtec falls into the luxury flooring category in price, appearance, and durability. This means you'll pay top dollar for a top-quality product that truly enhances your home.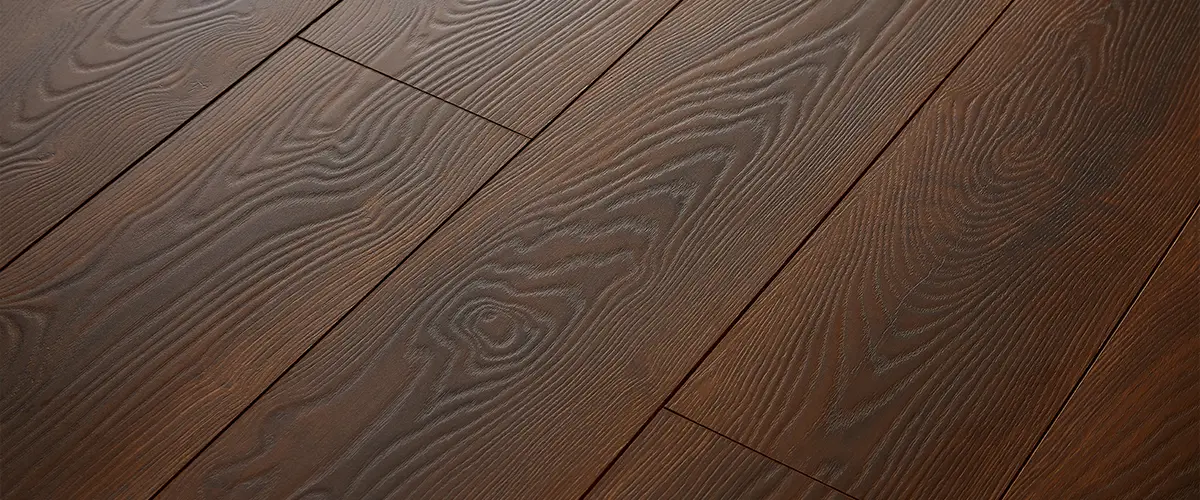 If you want an economical way to upgrade your living space, Mohawk vinyl plank flooring might be your best option. This is one of the most cost-effective options available, and many pros, including us, find this option one of the most feasible.
Mohawk offers dependable and budget-friendly flooring options that may not include all of the top-notch features as some competitors, yet still provide quality at an accessible cost.
Most of our customers are pleased with the sturdy design and economical price that this luxury vinyl flooring brand offers.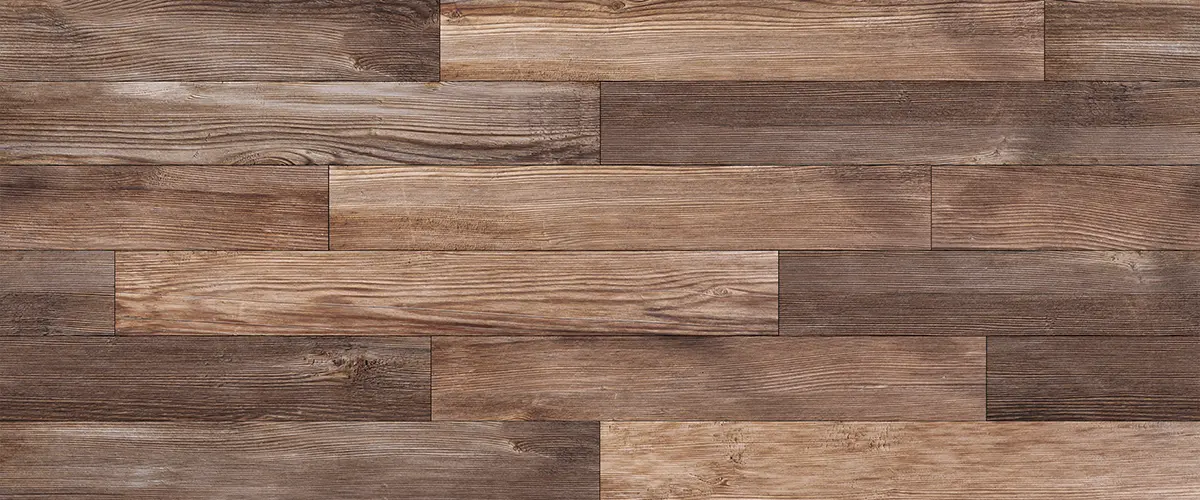 Exquisite, High-Quality Luxury Vinyl Flooring Installation
We've been installing luxury vinyl flooring for a lifetime now. There's no technique that we don't know, nor a material we're unfamiliar with. This is what our luxury vinyl flooring installations look like!
Luxury Vinyl Flooring Installation - Now Easier Than Ever Before!
We have crafted a process that places no strain on you or your family. With us, comes tranquility and the assurance that your luxury vinyl flooring in Summerville SC, will be a beautiful journey, where you're at the front and center of our work.

Request a quote and let's talk!

We start your project as soon as you're ready.

Start walking on brand new luxury vinyl floors!
Frequently Asked Questions
For professional installation of luxury vinyl plank flooring, you should expect to pay anywhere between $1 and $5 per square foot. The total cost depends mostly on the size of your space, but the quality of the material will have an impact as well. If you want to install the best LVP flooring in an open space kitchen of 350 square feet, you'll pay around $3k for materials and labor.
If we're only installing the new luxury vinyl flooring, it'll take us around a day to finish the project. If you want us to tear off the old floor, the project can take anywhere from two to three days. If you want luxury vinyl flooring in your entire home, we'll offer you a precise time frame quote after our on-site consultation.
Yes! In fact, we're one of the only flooring experts in Summerville, SC, that's been certified with the National Wood Flooring Association! You'll only receive insured and licensed tradesmen that put you at the front and center of their work. We're all just as committed to your project as you are!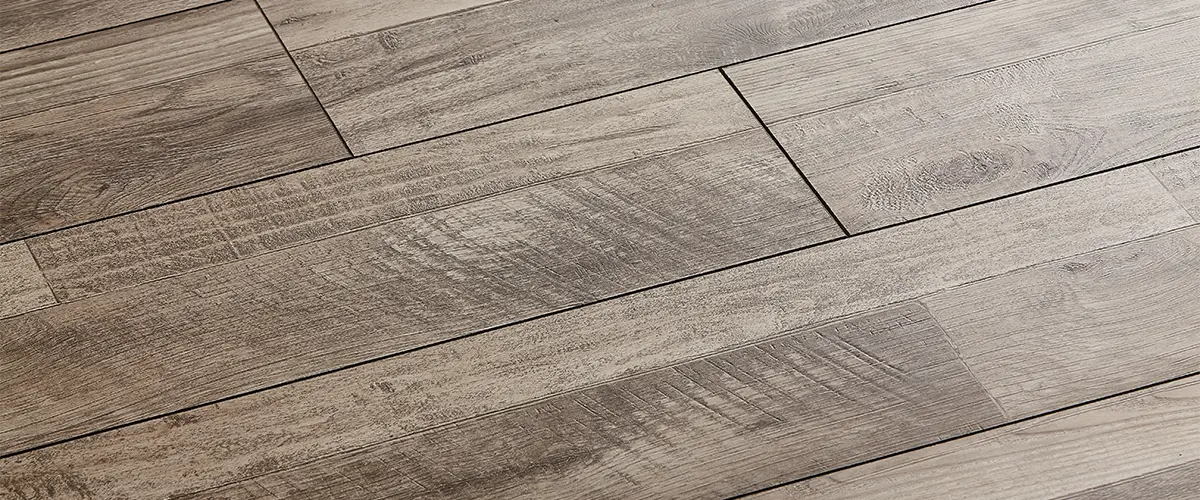 The Only Luxury Vinyl Flooring Installer That's Worth Your Time
We know looking for a reliable flooring expert is not easy. After all, you don't just want a good-looking floor, but also a service that makes everything go smoothly.
With Randy Stewart Hardwood Floors, you're getting a complete flooring service – the only service that's worth your time and money. We focus on your needs and wants, and we're going the extra mile to ensure you're loving every single inch of your new floor!
With us, you're getting:
Complement Your Home With High-Quality Luxury Vinyl Floors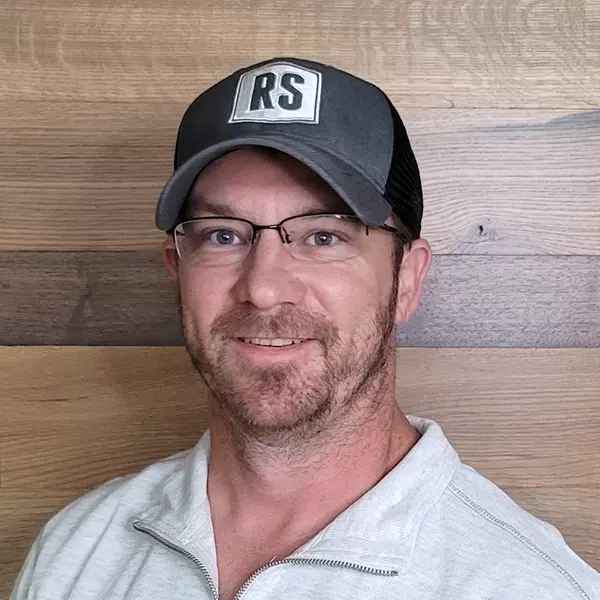 Call us at (843) 900-4880 and let's discuss your upcoming luxury vinyl flooring installation! Or fill out our contact form and we'll get back to you as soon as possible.