The Best Hardwood Floor Restoration In Charleston SC
If you're looking to get the best hardwood floor restoration in Charleston SC, you've come to the right place.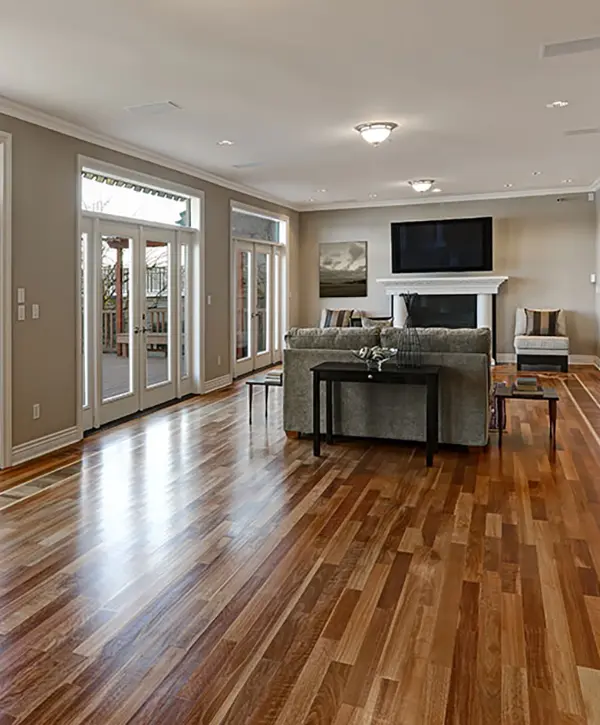 Wood floors can start showing wear and tear, and eventually, they'll need to be replaced or at least restored. The sooner you begin thinking about a hardwood floor restoration, the better!
Hardwood flooring restoration in Charleston is a beautiful and simple project with Randy Stewart Hardwood Floors. We're professional carpenters certified by the National Wood Floors Association, and our work is backed by our dedication and passion for what we do.
Start your wood floors restoration with a real professional that can assure you your end-product will be nothing short of impressive!
Revamp Your Hardwood Floor With Extra Perks
Restoration can sometimes be a tricky project, but rest assured, you're making a great choice with a service that no other contractor in Charleston offers!
Here's what makes Randy Stewart Hardwood Floors the best in Charleston!
Get The Only Premium Flooring Restoration In Charleston
Projects like a flooring restoration need not only to be easy to go through, but they also need to be worth your money. The perfect balance is given by a real professional that can offer you a premium service, all while you're in control of everything.
Instead of a complete replacement, restore your wood floors with Randy Stewart and bring your floors back to their former glory.
We're a local flooring company with a lifetime experience in working with wood floors. You, your home, and your needs will remain our top priority during your project, and you're ensured a superior restoration that'll make your floors look even better than when you first got them!
Charleston Homeowners Love Their Refinished Hardwood Floors!
Randy & his crew are true professionals.
They did an incredible job removing the old floors & installing almost 2000 sq ft of new floors. The floors look absolutely amazing. We are so happy.
I cannot say enough about Randy. Starting day one he went out of his way to help us in every way possible. He coordinated & worked with my other contractors to make everything go extremely smooth.
Honestly wish all contractors were as great as Randy & his crew. Thank you for making our forever home look amazing.
Randy and his team installed new floors for our house prior to us moving from out of state.
He kept us constantly in the loop with updates, videos and pictures, etc. We appreciated that he constantly offered new ideas and adjustments to meet our needs without pushing for more expensive services.
Overall I can't recommend Randy highly enough and will definitely use them in the future for our flooring needs.
Here's What's Included In Your Restoration
Flooring restoration is a great project if you're looking to avoid replacing the entire wood floor. Here's what it'll take:
Older wood floors will start showing nails or will have big gaps between boards. This is natural, considering the floors have been there for years.
The first step would be to prepare the entire surface for sanding. This includes either pulling out and replacing the nails, covering the gaps with wood fillers, removing and eventually replacing the skirting, and covering with tarps and painter's tape anything that we don't want to be touched.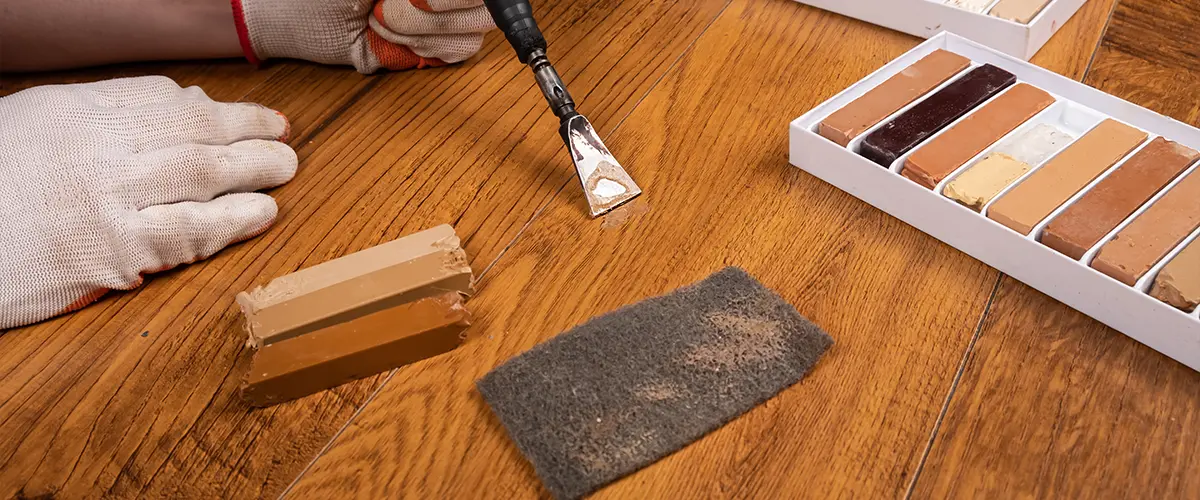 Be it the floor of a bedroom, a basement, a school, or an office, people will walk on with dirty shoes on. With time, the debris and dirt collects on the surface of the wood, getting stuck there. Vacuuming or mopping won't help in that case, so you'll need something else.
Sanding the wood floors is oftentimes the only option to clean the floors. Here at Randy Stewart Hardwood Floors, we're using heavy machines and tools to make sure we're sanding to perfection, even in the smallest corners.
We'll sand the floor with different sandpaper grit until we achieve the result we were looking for. When the floor starts looking like wood again, we move on to the next step.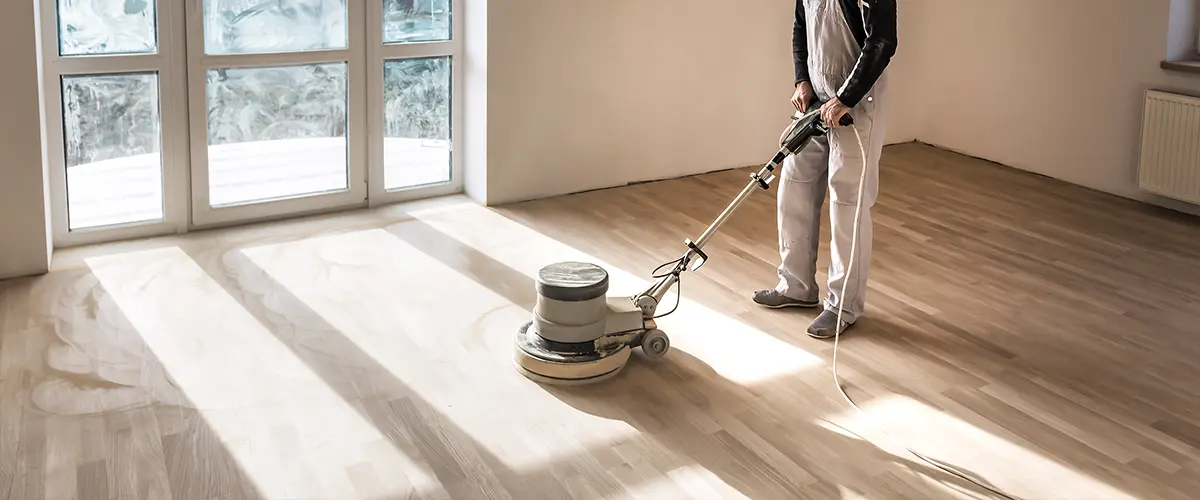 Sealing and treating the wood floor is necessary if you want to keep it looking at its best for as many years as possible. Luckily, there are dozens of sealants you can use to finish the wood floor, and each of them will make your floor look different.
Some of the most popular finishes are: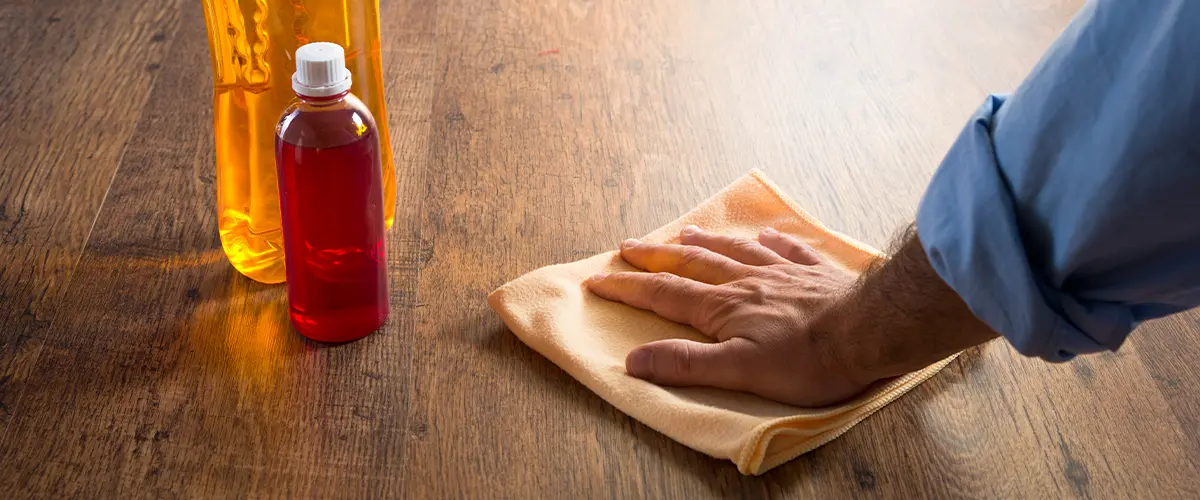 Here's What A Premium Restoration Can Do To Your Wood Floors
Your neighbors all over Charleston, Summerville, and Mount Pleasant already reclaimed their wood floors. It's time to reclaim yours!
Hardwood Floor Restoration In Charleston Made Easy!
Go through a hardwood floor restoration in Charleston that's made exclusively for your convenience and well-being. Our way of doing things puts you at the front and center of your project, so you'll know for a fact that you're getting a premium product that matches your vision.


We start your project as soon as you're ready.

Enjoy your new, refinished hardwood floors!
Frequently Asked Questions
The base hardwood floor refinishing in Charleston SC is around $3.5k. This would be a 300-500 square feet space with cleaning and refinishing. The average refinish is around $6k for a 800-1200 square feet space, and a high-end restoration can be over $7.5k.
On our in-home visit we'll go over the materials and the labor involved, and you'll get an exact quote for your refinishing project.
Our base hardwood floor refinishing takes about a day. More difficult projects, like refinishing a hardwood flooring in the entire home, can take up to three days.
We put quality first, and then worry about the time it takes us. If your project requires extensive attention and care, be sure we'll spend more time making sure we're getting it right.
Yes! At Randy Stewart's Hardwood Flooring, we use state-licensed and insured contractors. We are one of the few flooring businesses that is a member of the National Wood Flooring Association in Mount Pleasant, South Carolina.
Our work is governed by the motto "Quality Through Pride In Craftsmanship", which is why you'll enjoy nothing but the highest standards of work and customer service possible!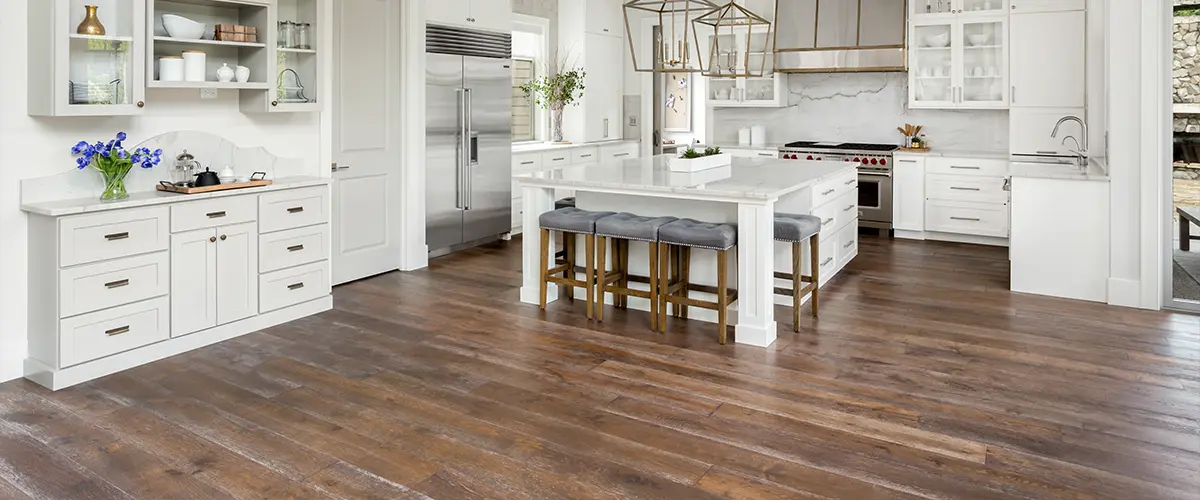 Uplift Your Space With A Well-Deserved Wood Floors Restoration
If you've been postponing your hardwood floor restoration in Charleston for quite some time, now is the best time to start your project and get it done!
Work with Randy Stewart himself and make sure you're receiving the attention you deserve, a stress-free and effortless process, and a top quality product that'll uplift your entire space.
Get the whole nine yards for your project and take full advantage of a premium service that you just won't stumble upon anywhere else in Charleston SC!
Let Your Hardwood Floors Shine Again!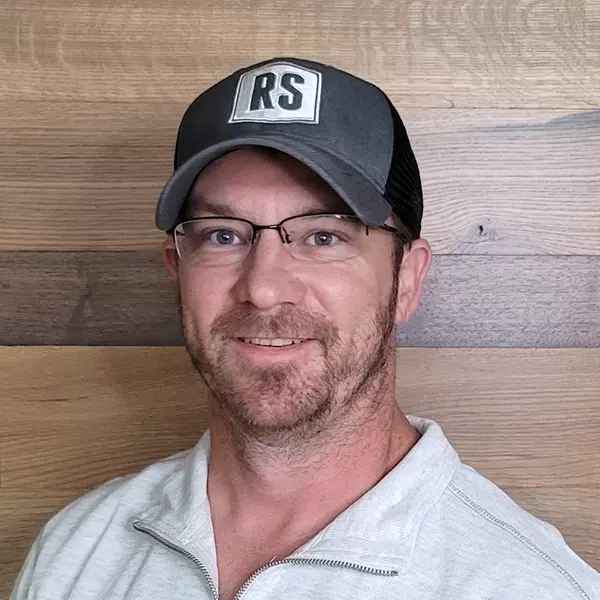 Call us at (843) 900-4880 and let's discuss your upcoming hardwood floor restoration! Or fill out our contact form and we'll reach back to you as soon as possible.