The Best Hardwood Floor Installation In Summerville SC
Randy Stewart's is the best option for homeowners looking for the best hardwood floor installation in Summerville SC.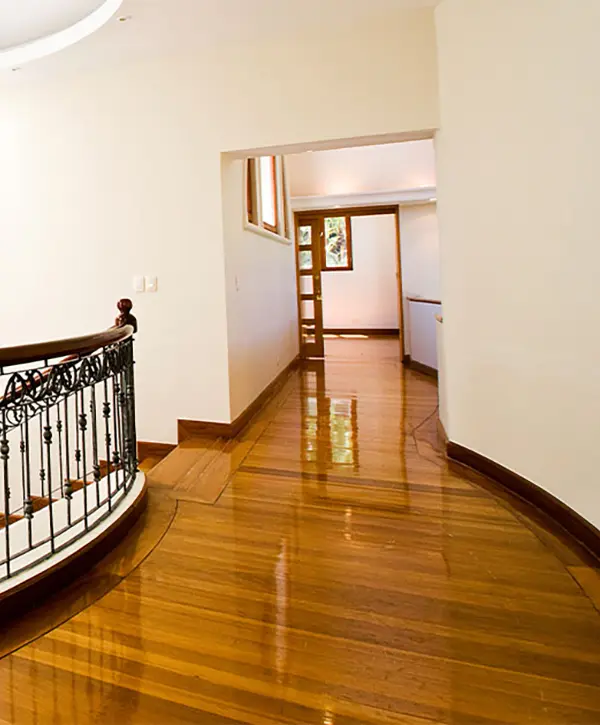 Honesty, integrity, and open communication make working with us a quick and simple journey that you'll love.
Our ultimate goal is to give you a new hardwood floor that'll make you proud whenever you get home. A wood floor that shines and complements the rest of your home, making it the best place it could ever be.
Enjoy A Hardwood Floor That Comes With Extra Perks
Don't settle for less when it comes to upgrading your home. Besides a perfect, new hardwood floor, you'll also receive:
Your Hardwood Floor Installation Is In Good Hands With Randy Stewart
You can't find a better flooring contractor for your hardwood floor installation in Summerville SC!
As a matter of fact, Randy Stewart's Hardwood Flooring is among the very few National Wood Flooring Association certified flooring professionals in Summerville, SC. This means we take pride in our craftsmanship and strive to exceed your expectations with the best flooring products in your neighborhood.
We value honesty, integrity, and thorough communication because we know this is what makes your journey with us simple and effortless. You'll get a smooth hardwood floor installation without the stress and anxieties of working with contractors.
And we know this because our customers keep telling us!
Our Customers In Summerville Love Their New Wood Floors!
Randy & his crew are true professionals. They did an incredible job removing the old floors & installing almost 2000 sq ft of new floors.
The floors look absolutely amazing. We are so happy. I cannot say enough about Randy.
Starting day one he went out of his way to help us in every way possible. He coordinated & worked with my other contractors to make everything go extremely smooth.
Honestly wish all contractors were as great as Randy & his crew. Thank you for making our forever home look amazing.
Randy and his team refinished and added to our 20 year old wood floors.
Our floors were the typical orange colored pine thin planks with some small areas of damage.
The result was stunning, a huge facelift for our home.
The floors look like new and the additional portions match perfectly.
Randy was very responsive throughout the process and cost effective as an extra added bonus!
Highly recommend his services.
Type Of Upgrades And Materials
There are a lot of choices you can make for your hardwood floor installation in Summerville SC. At our first consultation we'll share with you a full list of materials and options you have for your project.
Until then, let's discuss the most common options.
For most families, genuine hardwood is one of the best options. This is actual wood that helps your room reach its full potential.
While hardwood flooring is more expensive than other materials, it might significantly improve the value of your home and add to its beauty.
Hickory wood, American cherry wood, American walnut, pine, birch, and Douglas Fir are some examples of the hardwoods we use here at Randy Stewart's Hardwood Flooring.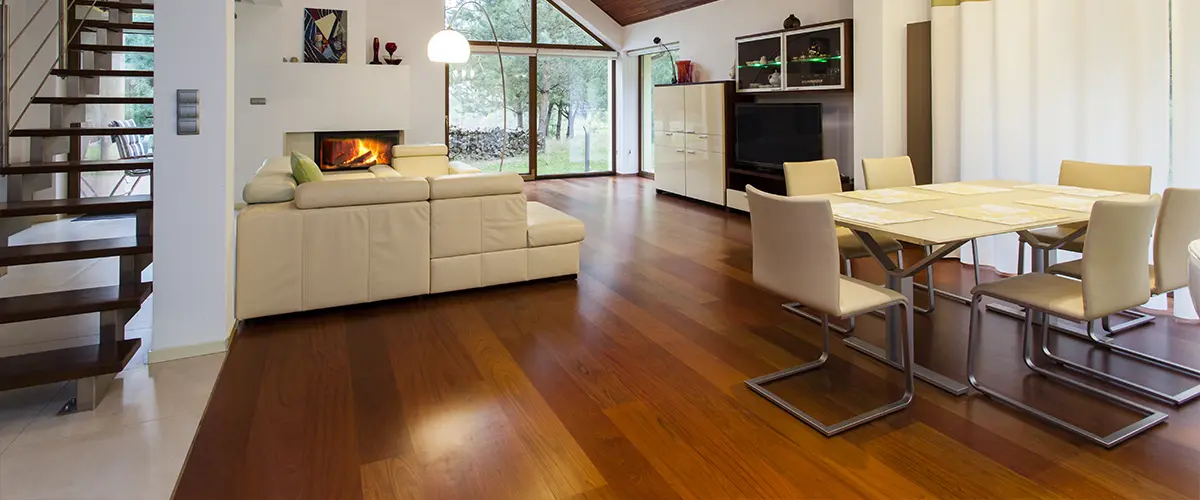 Engineered Hardwood Flooring
Engineered hardwood flooring is a manufactured floor covering composed of a core of solid, high-quality plywood and a surface of real hardwood. The outer layer will appear to be genuine wood, while the inner layer will be considerably more resistant than wood.
This is a more cost-effective flooring option, but it has less durability. Although genuine hardwood may be refinished multiple times, engineered hardwood can only be refinished twice before reaching the plywood core.
Prefinished Hardwood Flooring
Prefinished hardwood is hardwood that's industry-finished and may be either real or engineered hardwood. They're generally the most popular option for our clients, as their higher-quality finish is more durable.
If you're looking for a more unique look, you probably won't be able to find prefinished hardwood flooring with the same distinctive grain, so you'll need to get unfinished planks.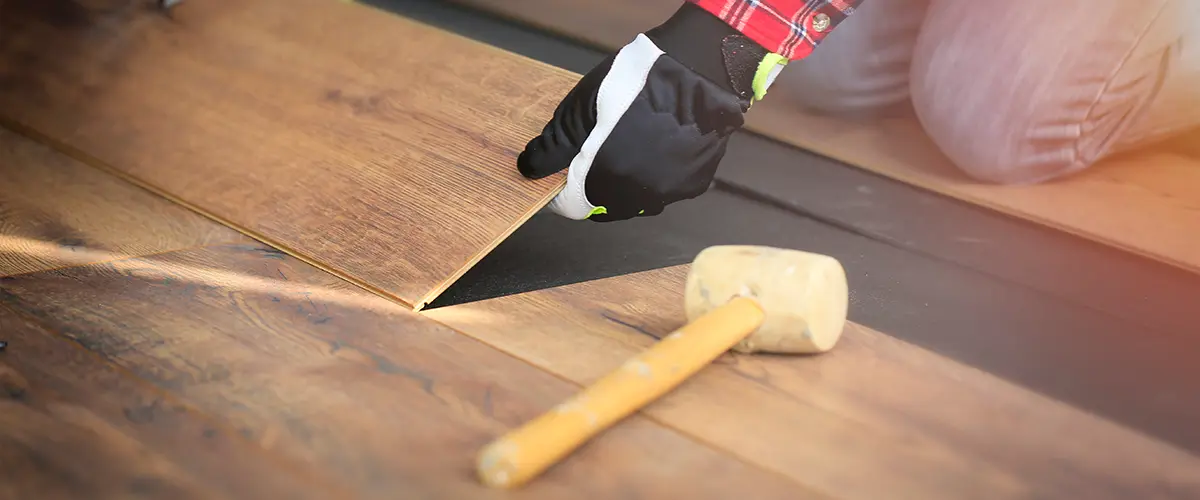 Unfinished Hardwood Flooring
If you want to make a custom floor, the most common material is unfinished hardwood. If you want a more distinctive finish or a more beautiful pattern, unfinished hardwood is required.
They're also less expensive, but you'll need to apply a sealant and a decent stain to them.
Get A New, Exquisite Hardwood Floor
We've installed hardwood floors everywhere, from renown museums to historical houses.
Check out our gallery and see what your hardwood floor installation in Charleston SC can look like!
A Simple And Quick Hardwood Floor Installation Process
We designed a process that puts no pressure on you or your loved ones. 
Working with us brings peace of mind and the reassurance that your hardwood floor installation in Summerville SC will be a complete success!


As soon as you're ready, we get to work.

Your new floors are ready!
Frequently Asked Questions
We offer premium quality and flooring solutions for all budgets.
A basic hardwood floor installation is typically between $3k to $5k, with materials, labor, and a new hardwood floor for a 200 – 300 square foot space included. These are one-day projects.
The average hardwood floor installation ranges from $9.5k to $14.5k. We include materials, labor, and a new hardwood floor for a 800 – 1200 square foot space. These projects can last anywhere from 1 to 3 days.
Our high-end hardwood floor typically costs around $20k. It includes a personalized hardwood floor pattern for a space of more than 1500 square foot. These are premium materials and finishes so your space will reach its full potential.
It takes us about a day to install our basic hardwood floor. Installing hardwood flooring in the entire house might take up to three days.
We prioritize quality first and then concern ourselves with the time it takes. If your task requires a lot of focus and care, be sure we'll devote more time to ensuring that we get it right.
Yes! We use certified and insured contractors at Randy Stewart's Hardwood Flooring. In fact, we're one of the few flooring companies that is a member of the National Wood Flooring Association here in Summerville SC.
We are committed to providing excellent service and quality workmanship, which is why you will receive only the finest levels of quality and customer care! Check out our hardwood flooring installation service right here!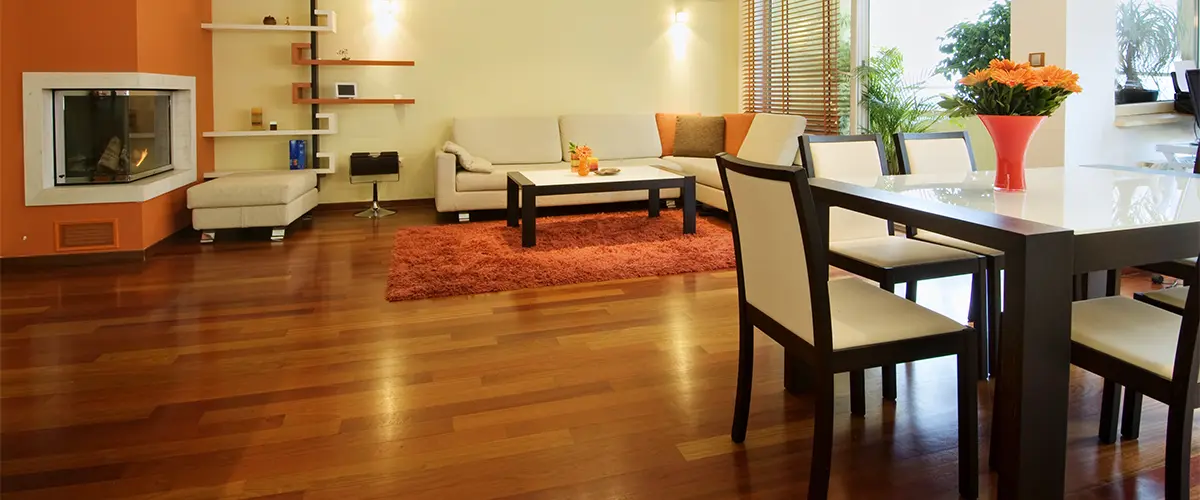 The Best Time To Make A Change
If you're ready to get your hardwood floor installation in Summerville SC started, now is the best time to do so!
Get your new, timeless hardwood floor installed and uplift your entire home with the help of real professionals from Randy Stewart's Hardwood Flooring.
With us, you're getting:
Complement Your Home With The Best Hardwood Floors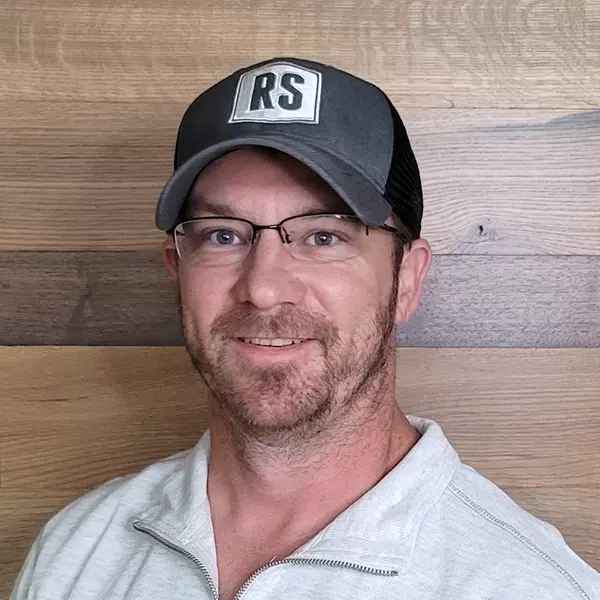 Call us at (843) 900-4880 and let's discuss your upcoming hardwood floor restoration! Or fill out our contact form and we'll reach back to you as soon as possible.