Work With A Team Who Puts Your Needs First
700+ hardwood floors installed
1000+ floors restored and refinished
50+ luxury vinyl floors installed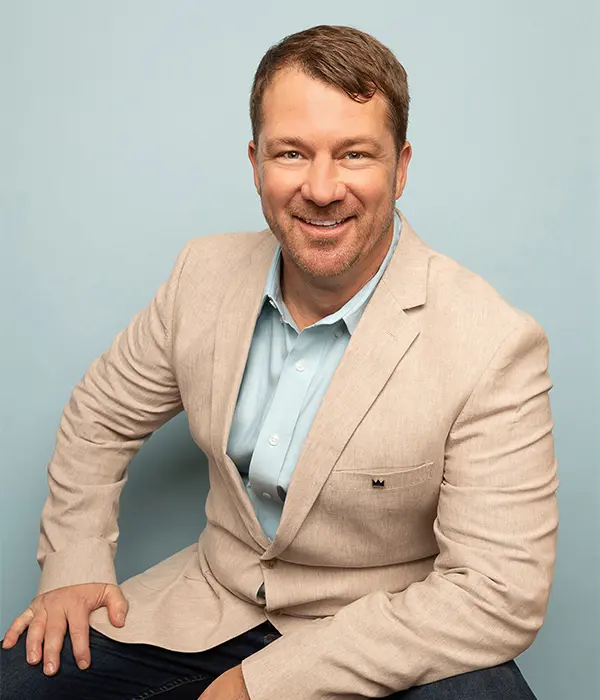 Hi, I'm Randy. I got into the hardwood flooring industry over 20 years ago. My first job was tearing down old plantation houses, reclaiming the antique heart pine, and reworking, installing, and finishing it to complete a unique restoration. This handcrafted practice fueled my interest in learning about other wood species and techniques. Eventually, it would become my passion and my career.
When I started the company in 2011, it was just me, a truck, and my tools. I didn't really have a plan – but my conviction and determination to create something from a craftsman's perspective was the driving force.
Our top priorities are unsurpassed craftsmanship and customer service. They have led Randy Stewart's Hardwood Flooring to where it is today. Now backed by a staff of skilled tradesmen and having my beautiful wife Kira by my side, we are celebrating 11 years in Summerville.
Here at Randy Stewart's Hardwood Flooring, we hold honesty, integrity, and open communication in the highest regard. We always communicate transparently with you, set realistic expectations, and deliver on what is promised no matter what challenges we face. Your needs always come first when you work with us and we treat your home as if it was our own.
From your first conversation to the final walkthrough of your finished project, you are always kept in the loop of what is happening to your space.
We are the only National Wood Flooring Association certified professional in Summerville, and we maintain our certification through continuing education. Everything that we do is so that we can serve homeowners like you with the best flooring services in South Carolina.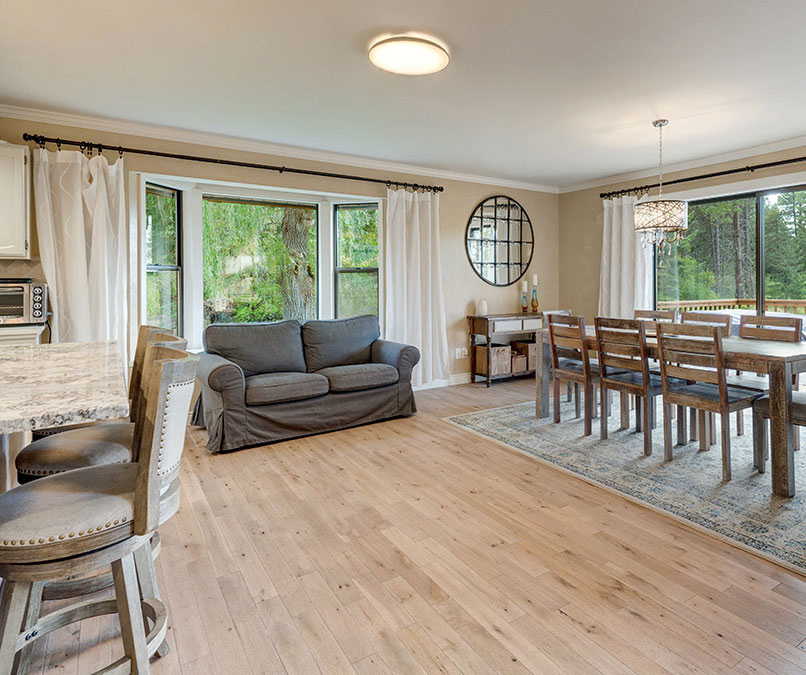 National Wood Flooring Association Certified
We guide our work and everything we do by the motto "Quality Through Pride In Craftsmanship." Enjoy nothing but the best as we enforce the highest standards of work and customer service possible.
Here's What Our Customers Say
To help you make an informed decision about who to trust your floors to, we've compiled a collection of what our previous clients say about us and the work that we've done for them.
Hardwood Flooring is Randy's business. He has a vast knowledge of craftsmanship with many types of wood and does beautiful work. He does not farm out work to a crew.
He will be present at the site with his team to see that your floors are installed properly and professionally. In addition, Randy is a husband, a father and an all around honest person.
Absolutely excellent! Really knows his stuff and also wonderful customer service!
He was recommended to us to do a small fix and he was fair, honest, very knowledgeable and very helpful!
So glad someone recommended him to us and we would highly recommend him to anyone else!
They are true craftsmen. We really appreciated their professionalism and great work! Thank you!
Have your personal craftsman create floors You'll Be Proud Of