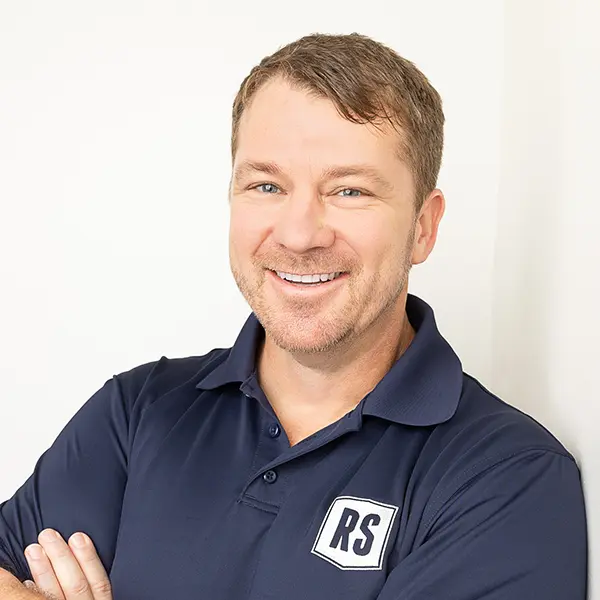 Let's Get Started On Your Flooring Project
No matter how big or small your space is, we're ready to help you with expert flooring services. Start by filling out the quick form below (takes 1-2 min). We'll get back to you shortly.
Tell Us About Your Project
Or Get In Touch Directly:
Here's What Our Customers Say
To help you make an informed decision about who to trust your floors to, we've compiled a collection of what our previous clients say about us and the work that we've done for them in their homes. Read their testimonials below and decide for yourself whether we can help you meet your flooring needs.​
Great company to work with! Awesome job on our old floors and installing new ones. Highly recommend to anyone.
Fantastic experience with Randy. Great communication, very knowledgable, quality work. Would recommend to anyone needing help with their floors- new or matching existing!
Very professional, fast, clean and friendly. They did a wonderful job on our floor repair. Highly recommend their services!