The Best Hardwood Floor Restoration In Hanahan SC
Looking to restore a wood floor? Waste no more time and get in touch with an expert!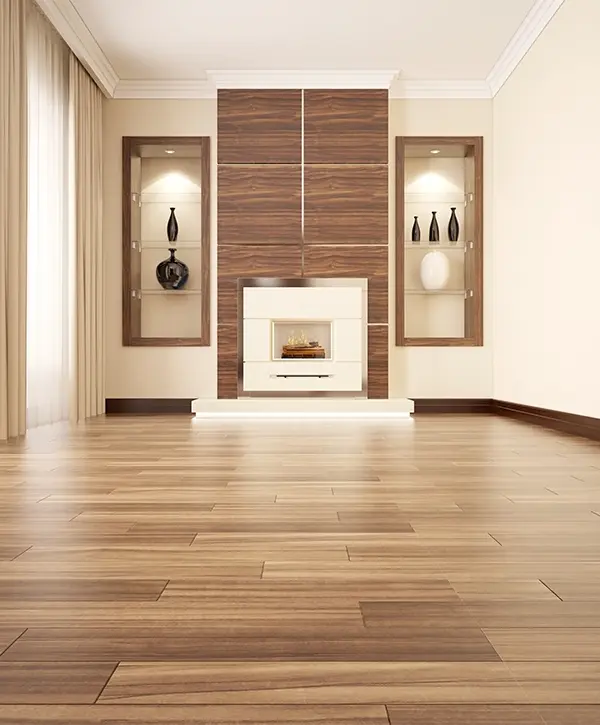 Hardwood floors are an excellent way to increase the value of your home while making it more beautiful. However, like all materials, they will eventually need to be replaced or restored. The sooner you take action, the sooner you'll reap the benefits.
Randy Stewart Hardwood Floors is the best place to go for your hardwood flooring restoration! We're specialists in flooring, dedicated and enthusiastic about what we do. In fact, we're one of the very few wood flooring contractors in Hanahan certified by the National Wood Floors Association.
Let us bring the old shine of your floors back. We're experts in the field and know how to handle any flooring needs you might have, and we'll make it our mission to deliver a high-quality floor that'll look great!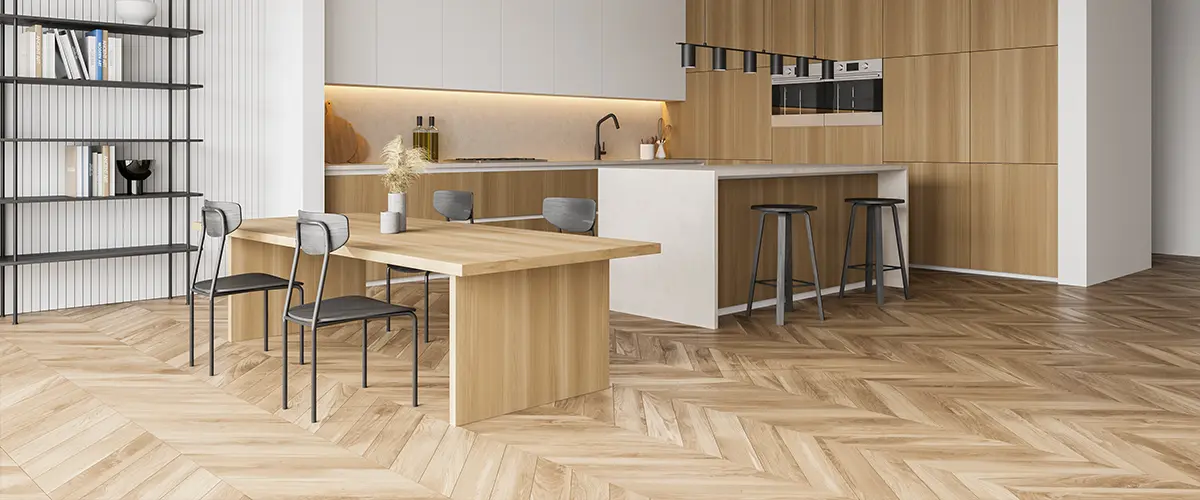 Get Your Complete Floor Restoration Service With Pros
After a lifetime of experience in wood flooring, it's safe to say that we know the flooring industry inside-out. We're familiar with all the issues your floor might have, and we know exactly what's the best way to fix them.
Here's what makes Randy Stewart Hardwood Floors the best in Hanahan!
Your Superior Flooring Restoration Is Here!
Instead of paying for new wood floors, why not take advantage of our high-quality restoration service and make your current wood floor look as good as new again?
Working with a professional who gets the job done right while still giving you full control over it is one of the best calls you'll ever make. You'll end up with a great new floor, and a smooth contracting experience.
We've got all it takes to transform your home's floors into a masterpiece that'll uplift your entire home! We'll prioritize your house, needs, and preferences throughout the project, giving you a successful floor restoration project.
We offer professional hardwood floor restoration in Hanahan! Get your free quote right now and start working with the only pros that'll make your project a real investment.
Hanahan Homeowners Love Their Restored Hardwood Floors!
We've restored hundreds of floors in Hanahan and surrounding areas. We put our hearts into what we do, which is why homeowners love having us on their projects. Check out what they say about us!
Randy & his crew are true professionals.
They did an incredible job removing the old floors & installing almost 2000 sq ft of new floors. The floors look absolutely amazing. We are so happy.
I cannot say enough about Randy. Starting day one he went out of his way to help us in every way possible. He coordinated & worked with my other contractors to make everything go extremely smooth.
Honestly wish all contractors were as great as Randy & his crew. Thank you for making our forever home look amazing.
Randy and his team installed new floors for our house prior to us moving from out of state.
He kept us constantly in the loop with updates, videos, pictures, etc. We appreciated that he constantly offered new ideas and adjustments to meet our needs without pushing for more expensive services.
Overall I can't recommend Randy highly enough and will definitely use them in the future for our flooring needs.
This Is Your Complete Flooring Restoration
Restoring a floor is different from installing or refinishing it. This project means stripping off the old stains and sealants, repairing, cleaning, and then refinishing your wood floors.
Here's a rough outline of what the process will entail:
The first step to restoring your wood floor is to prepare the grounds. We'll move all the furniture and cover anything you don't want to be touched by dust or sealants. We'll look for major problems on the floor boards, such as gaps, nails sticking out, rot, or squeaks.
We'll make sure to fix these issues before we move on with the process. Before we start sanding, your wood floors need to be functional again without creating any reason for concern.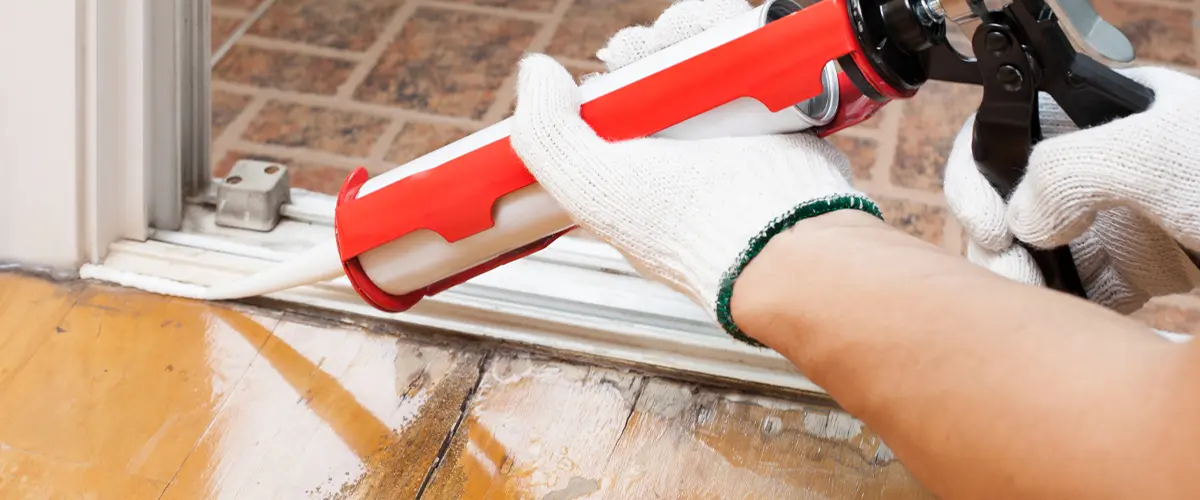 Tracking in dirt and grime is inevitable, whether you're at home, school, or work. If not cleaned up regularly, all that litter and dirt will start to collect on your wood floors and become increasingly difficult to remove. A standard vacuum or mop won't cut it this time, and you're going to need something stronger.
At Randy Stewart Hardwood Floors, we specialize in sanding your floors to perfection, even in the smallest and most difficult-to-reach places. We understand how important it is for you to have beautiful hardwood floors and will go above and beyond to make sure that they're exactly what you wanted!
We'll use sandpaper with different types of grit on the floor until it resembles wood again. We'll use heavy machinery to make the job quicker, but we'll go down on our knees when we need to. When every trace of the old sealant is gone, we'll move on to the next step in the process.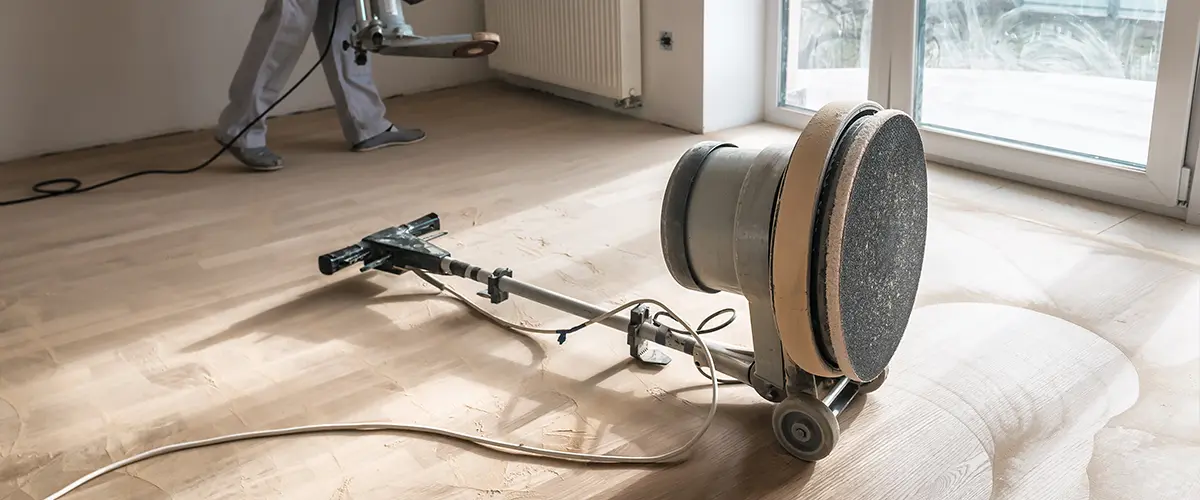 Wood floors can last for decades with the right care, and choosing a sealant is an important step in preserving your investment. There are many sealing options on the market, and all of them will be better for different cases. Some will work great against water, some against UV. Some will emphasize the natural wood color, others will change its hue.
Here are the most popular finishes: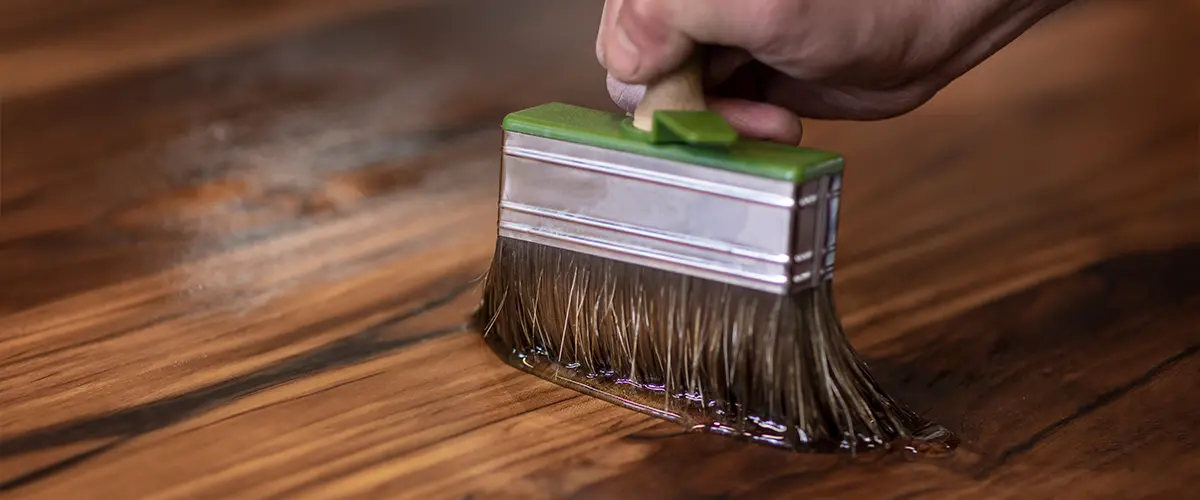 Check Out Our Restored Floors In Hanahan!
Your neighbors in Hanahan already got their well-deserved upgrade! It's time to get yours! See for yourself how your project can turn out!
A Restoration Process Designed With Your Comfort In Mind
The process to restore your wood floors is tailored to your needs and comfort. Our way of doing things puts you in the driver's seat of your project so you'll be on top of things at all times.


We start your project as soon as you're ready.

Enjoy your new, restored hardwood floors!
Frequently Asked Questions
A small room's basic floor restoration would cost around $3,000, whereas a room of 1,000 square feet would be priced at about $5,000. Once you surpass 1,500 square feet, the price can reach over $7,000.
We will visit your home, understand the scope of work and condition of your floor, then give you an accurate pricing and timeline quote for your wood floor restoration project.
The time it takes to restore a floor completely varies based on the size of the floor and its current state. Smaller rooms with relatively good flooring will be done in a day. Larger rooms, however, can take several days to finish.
No matter the time it takes, we will always prioritize quality. You deserve full transparency, so you'll be updated on both the good and the bad. Your team effort will work together to overcome any obstacle!
We are a certified National Wood Flooring Association flooring contractor, ensuring that you will receive the highest quality hardwood floors available. We only work with professionals and talented craftsmen to offer you a premium product that will improve the look and feel of your home!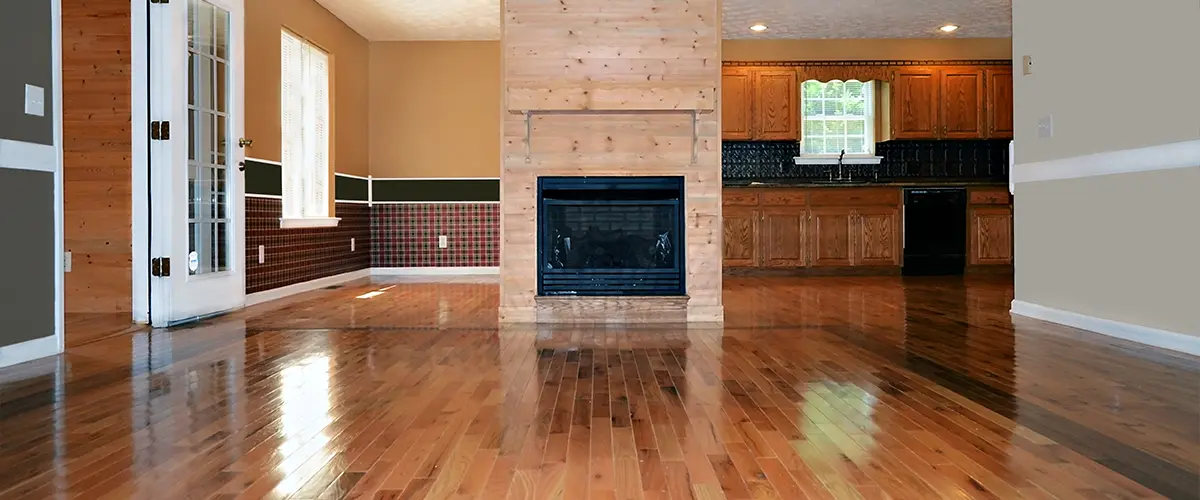 Reclaim Your Wood Floors Today With A Superior Restoration
If you're Hanahan local and have been wanting to restore your hardwood floors for a while now, there's not going to be a better time than this!
At Randy Stewart, we pride ourselves on superior customer service. You'll work closely with us to ensure that your every expectation is not only met, but exceeded. The process will be seamless and the finished product will leave you speechless; your existing floor will be unrecognizable in the best way possible.
We're changing the flooring industry one project at a time, and we're doing it with the greatest passion. 
You'll receive:
Increase Your Home's Appeal With Floors Looking Like New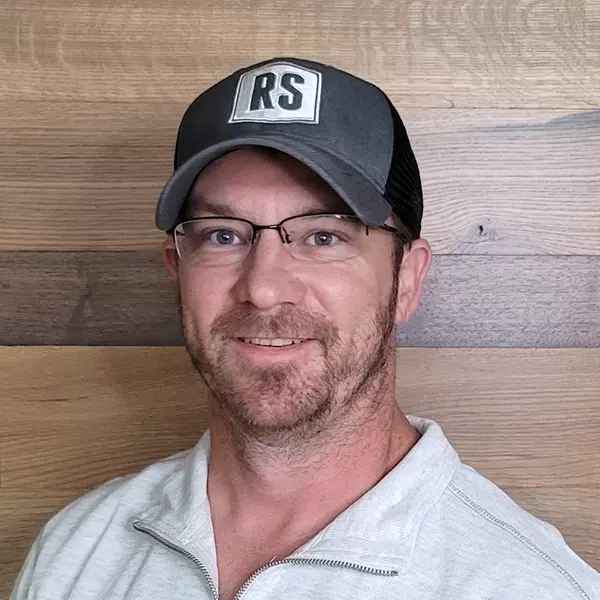 Call us at (843) 900-4880 and let's discuss your upcoming hardwood floor restoration in Hanahan! Or fill out our contact form and we'll reach back to you as soon as possible.