If your hardwood floors are starting to show their age, don't worry – you have a few options. One of the least expensive and most effective is refinishing the flooring. This process sand downs the surface of the wood until all finish or blemishes are gone then reapplies color treatments and seals it with a top-coat finish. In this blog post, we will go over the cost of refinishing your hardwood floors so that you can decide if this is the right option for you.
What Does It Mean To Refinish Hardwood Flooring?
Refinishing hardwood floors is the process of sanding down the surface of the wood until all finish or blemishes are gone then reapplying color treatments and sealing it with a top-coat finish. This will restore the flooring to its former glory and can be achieved for a fraction of the price of a new installation.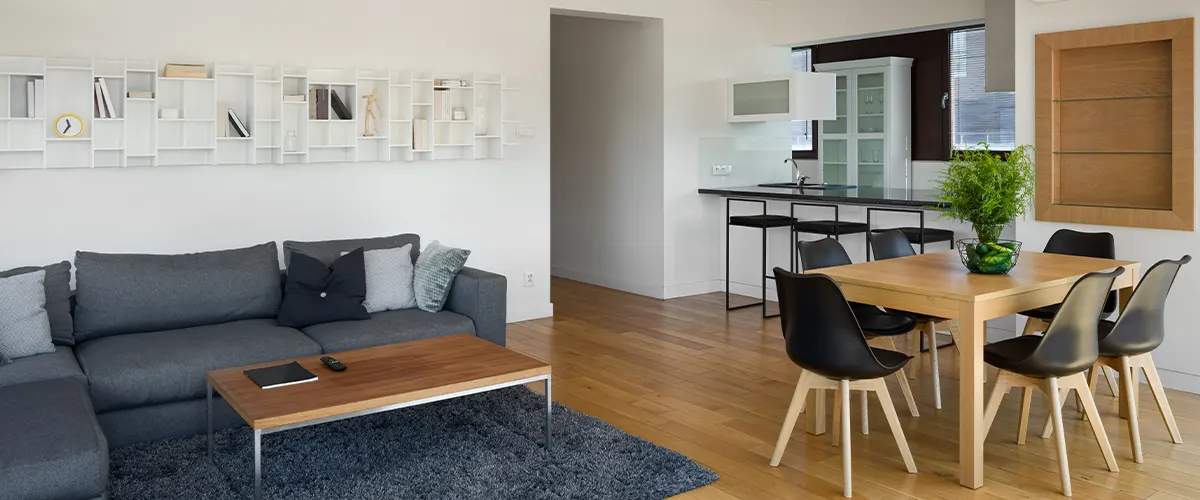 Is Refinishing Hardwood Floors Worth It?
The cost of refinishing hardwood floors is worth it if you are looking to give your floor a new lease on life. This process will make your floors look new again and can be done for a fraction of the price of a new installation. If you are considering refinishing your hardwood floors, get multiple quotes from different contractors to ensure you get the best price for the job.
The Basic Costs Of Refinishing Hardwood Floors
The cost of refinishing hardwood floors will depend on a few factors, including the size of your floor, the type of wood, and the number of coats you need to apply. The basic cost for refinishing hardwood floors is $2000. However, this price can range from $2000 to $8000 depending on various factors.
What Factors Will Affect The Overall Cost?
A few factors will affect the overall cost of refinishing floors:
Location – If you live in an urban area, the labor costs associated with the overall project will be significantly higher due to the overall high cost of living.
Size of the room – the larger the room, the more labor, and materials will be required, which will result in a higher cost per square foot.
Condition of the floor – if there are a lot of scratches or dings, it will take more work to refinish the floor and the cost will be higher. If the damage is great you might have to replace hardwood floors.
Materials – the cost of materials is an important consideration since you will need a drum sander, sanding belt, and other tools needed for prep or repair work. Vacuums, plastic sheeting, stain, and topcoat are also required.
The finish you choose – a simple polyurethane finish will be less expensive than a more complicated stain or top-coat finish, but it's important to take this aspect during the refinishing process.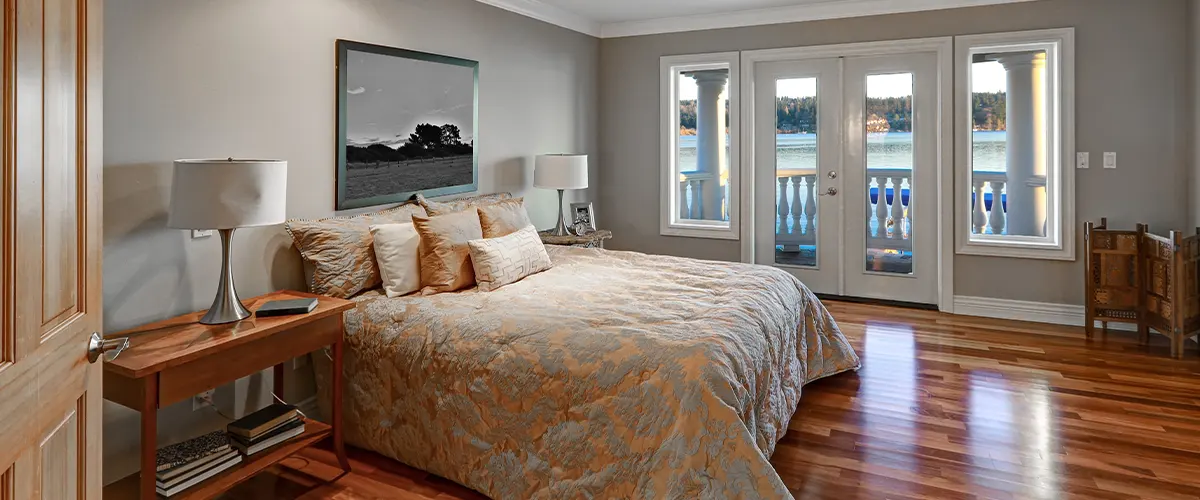 How Long Will The Project Take To Complete?
Refinishing hardwood floors can be time-consuming, but it is well worth the effort. The average room will take between two and four days to refinish, although more complicated projects could take longer. Make sure to factor in this time commitment when deciding if refinishing is the right option for you.
Common Mistakes When People Refinish Hardwood Floors
When refinishing your hardwood floors, it is important to take your time and be careful with the process. Here are a few mistakes to avoid: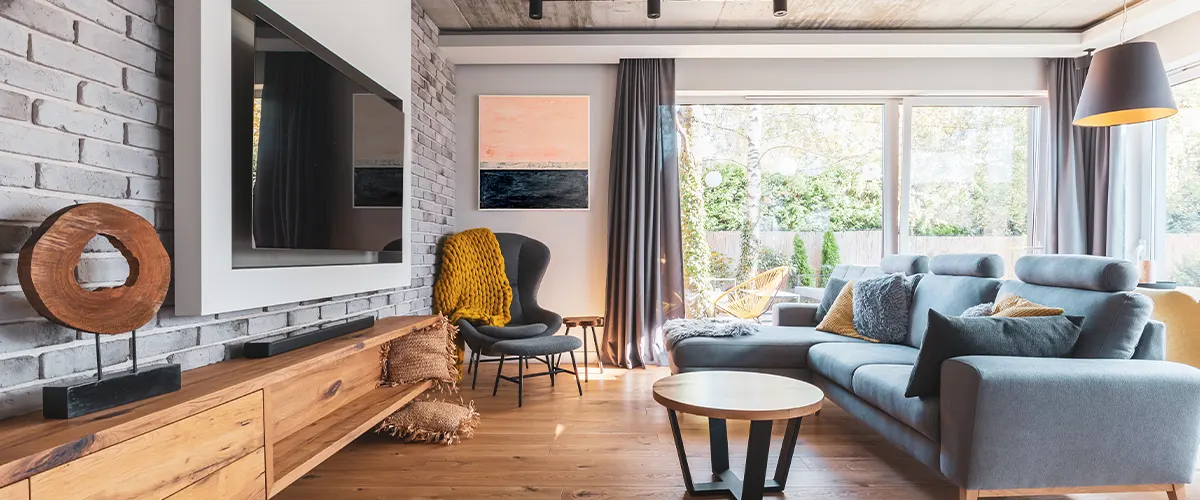 How To Choose The Right Contractor For Your Project?
If you're refinishing your hardwood flooring, it's important to have a contractor do the job. A professional will have the experience and expertise to get the job done quickly and correctly, ensuring that your floor looks amazing when it's finished.
When choosing a contractor, make sure to ask for referrals from friends or family, and read online reviews. Once you've found a few potential contractors, be sure to ask about their experience refinishing hardwood floors, what type of finishes they use, and how much the project will cost.
Get multiple estimates before making your final decision, and ask for a written contract that includes all the details of the project and the cost to refinish hardwood floors.
Tips For Maintaining Your Newly Refinished Floors
Once your hardwood floors have been refinished, it is important to take care of them properly to ensure they last for years. Here are a few tips for maintaining your newly refinished floors: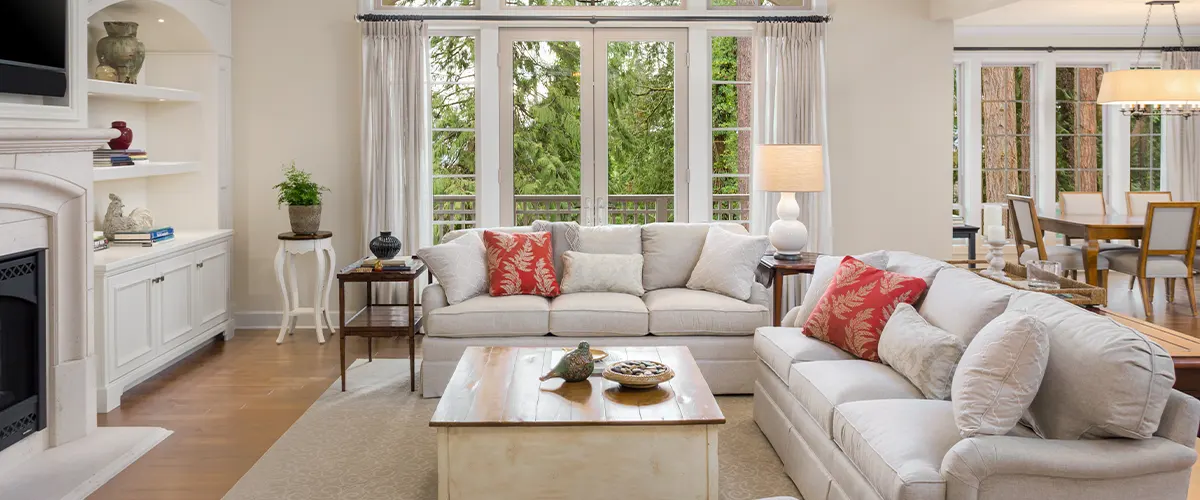 So, what will be the final cost of your floor refinishing project? That answer will depend on a variety of factors, but we can help you get an estimate. Our team is experienced in all aspects of floor refinishing and would be happy to provide you with a quote. And if you're feeling overwhelmed by the process, don't worry – we're here to help you! Just give us a call and we'll walk you through every step of the way.