So you just had your hardwood floors refinished but you're not sure if it's the right time to move the furniture on refinished floors?
Well, there are several signs that tell you whether or not your new floor is ready to hold the heavyweights that were once on it.
In this article, you'll discover when you can put the furniture on refinished hardwood floors.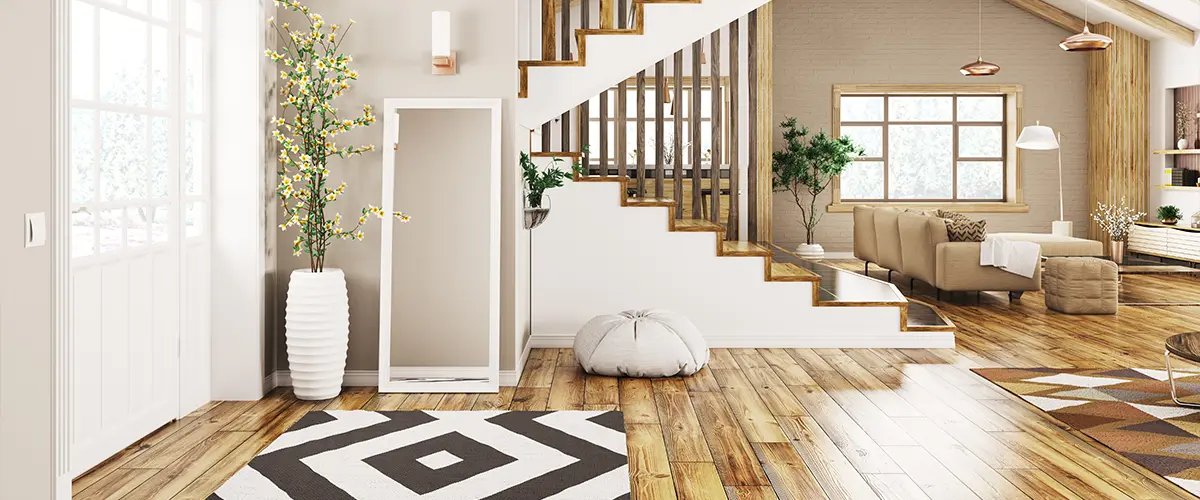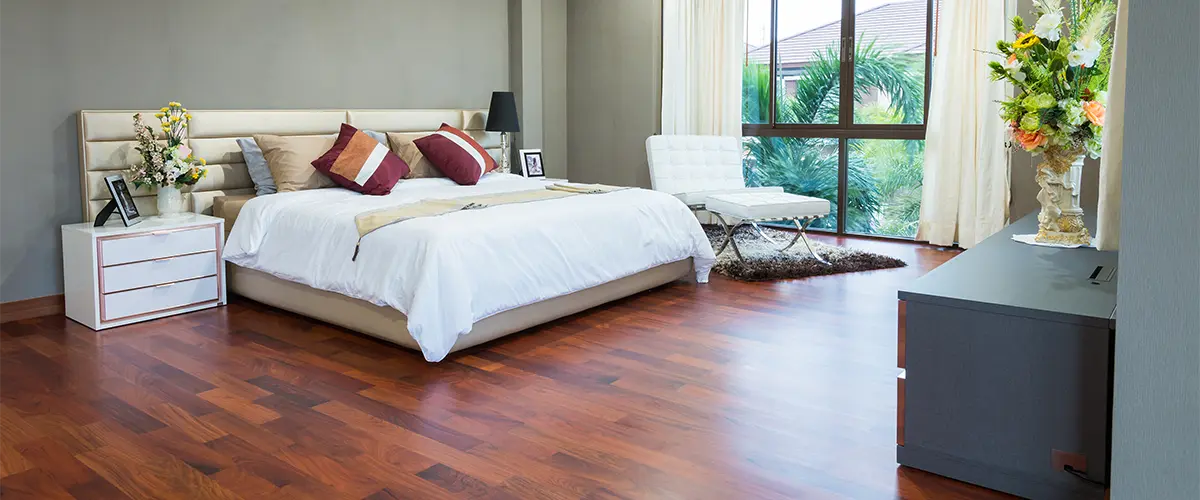 How We Do Things Here At Randy Stewart Hardwood Floors
We know these things are not common knowledge for everyone, and it's perfectly fine. We take any question seriously and love educating our customers on how to properly treat and maintain their hardwood floors.
Any questions you might have, feel free to ask us and we'll answer promptly.
Below, we'll show you the most frequently asked questions we get from our customers about moving their furniture back to their new, refinished floors.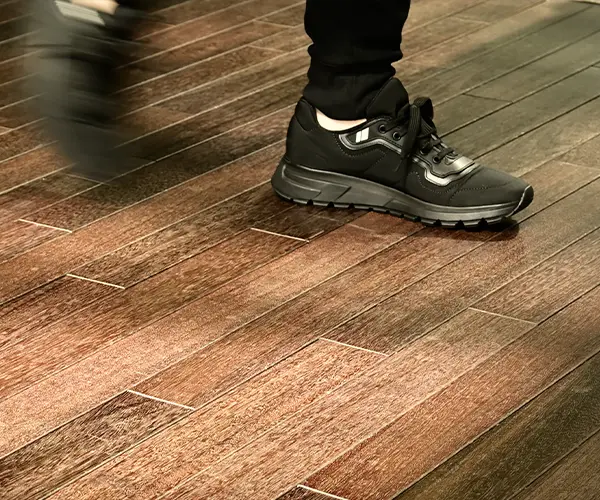 When I can walk on my refinished hardwood floors?
Depending on what type of sealant and finish you applied, you'll have to wait anywhere between one to three days before you can safely walk on your new floors. 
In general, you can walk on the floors 24 hours after the application of the final coat. However, don't do it with your shoes on.
When can I move furniture back into the rooms?
As a rule of thumb, the more you wait, the better. 48 hours are generally enough to let the refinished floors dry and then move the furniture back in place.
Very important: Never slide or scoot furniture across your hardwood floors! It would be a shame if you just refinished your floors and immediately scratched them.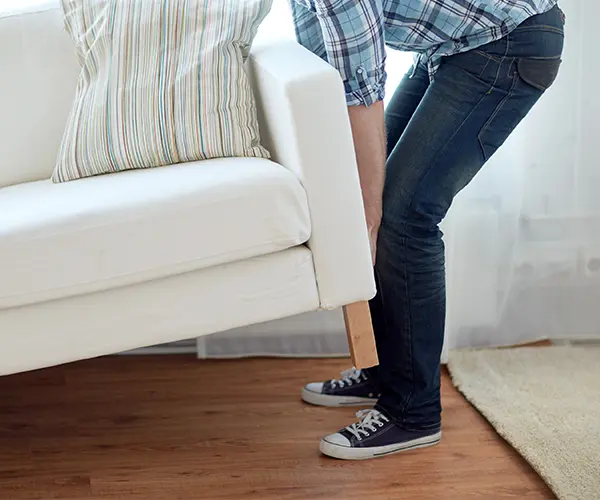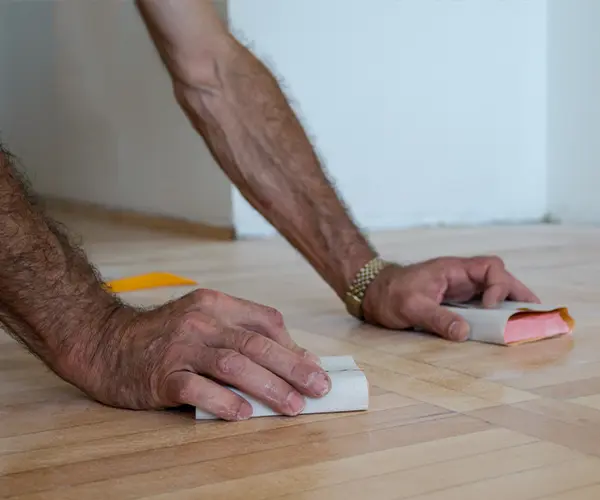 How long does it take to refinish a hardwood floor?
The duration it takes to refinish your hardwood floors with oil-based polyurethane resin depends on the total square footage and if you are applying a stain. The process takes anywhere from 2 to 6 days, not including drying time.
We want you to enjoy your new floors as soon as possible. We'll give you a timeline quote after our initial consultation.
Can you help me move the furniture back in place?
We'll be more than happy to clear off the area before we start working and move the furniture back in once the job is done. 
Talk to us beforehand and we'll make sure we'll address your concerns.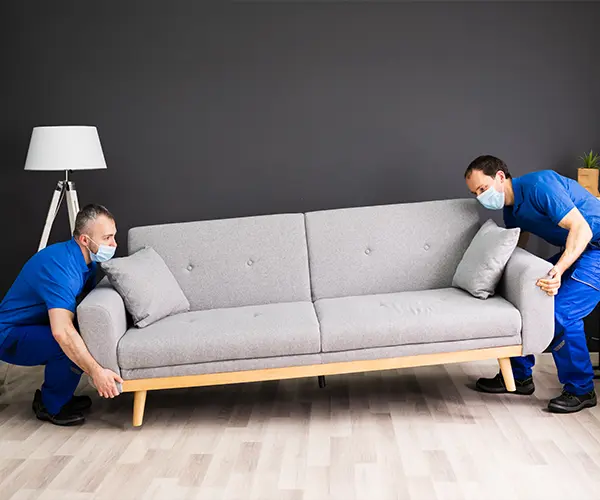 So, the answer to "when can I put furniture on refinished floors" is the following:
Although it's best to wait for as much as possible, 2 to 3 days should be enough to put the furniture back in place safely.
Keep in mind that you'll want to be extra careful to not scratch your new floors. so avoid sliding the furniture.
Our experts from Randy Stewart will go above and beyond to see you fully satisfied with our service. We're carpenters certified by NWFA, so you'll get the highest quality there is!
Call us today at (843) 900-4880 and let's discuss your upcoming project, or request your free quote and let's get started on your project!