If you're considering floating wood floor installation for your home, there are a few things you need to know. Floating floors have become increasingly popular in recent years due to their many advantages: they're easy to install, they look great, and they can be used with various materials. However, floating floors also have some disadvantages that you should be aware of before making a decision. In this article, we'll take a look at the pros and cons of floating floor installation so that you can make an informed choice about what's best for your home.
What Is A Floating Wood Floor?
A floating wood floor is a type of flooring that is installed using the floating floor installation method. This method involves interlocking individual planks or tiles to form a single mat-like surface that rests on the underlayment.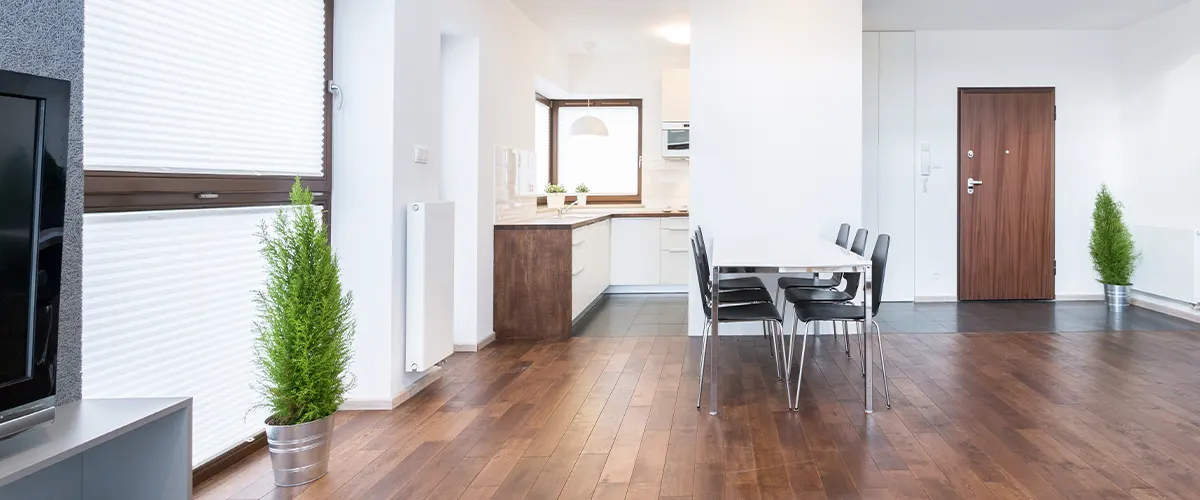 The Benefits of Floating Wood Floors
Floating wood floors have become increasingly popular in recent years as a DIY project. The main reason for this is that they are quick and easy to install, with no need for nails, glue, or screws. The planks simply fit together like a jigsaw puzzle, meaning that even inexperienced DIYers can achieve a professional-looking finish.
In addition, floating floors can be laid over most existing flooring surfaces, including carpet, tile, and vinyl. This makes them an ideal choice for homeowners who want to update their décor without the hassle and expense of ripping up their old flooring. With so many benefits, it's no wonder that floating wood floors are one of the most popular types of flooring on the market today.
Which Type Of Wood Is Suitable For This Method Of Installation?
The manufacturing process for floating floors is similar to that of any other wood flooring option, except for the edge of the planks. The two main types of profiles for wood flooring are tongue and groove and click-system. However, traditional tongue and groove wood flooring planks are not recommended for a floating installation method due to their potential for movement and sound from the joint.
Instead, most flooring that uses a floating installation method is engineered from a layer of hardwood flooring overlaid upon a high-density substrate. This provides a sturdy and reliable option that can be installed quickly and easily without compromising on quality or appearance.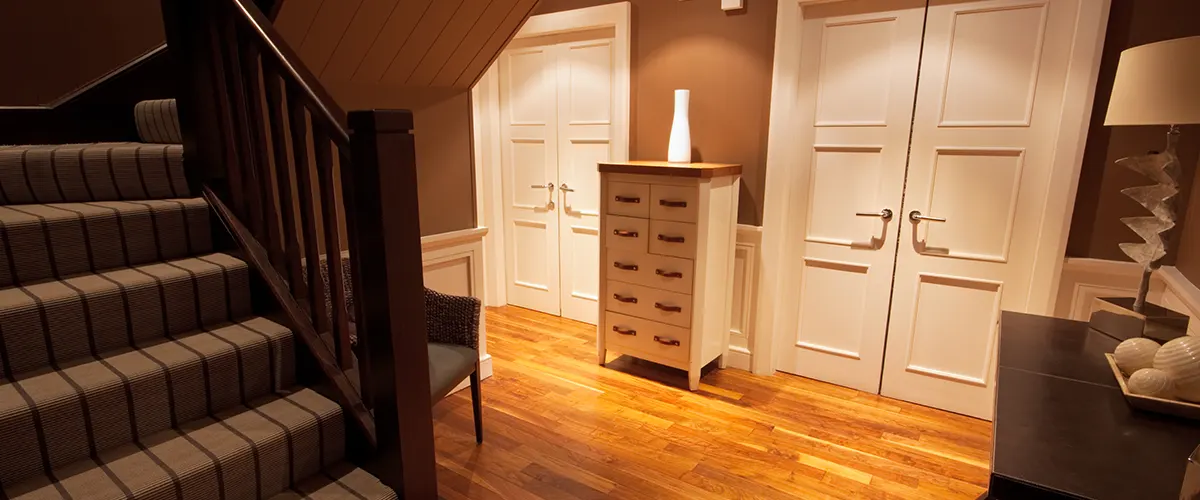 There are three types of flooring that are usually installed with the floating floor method:
Laminate flooring is a popular choice for many homeowners because it is attractive and easy to care for. One of the most important things to know about laminate floors is that they are "floating" floors, which means they are not attached to the subfloor. Instead, the planks are designed to expand and contract in response to changes in relative humidity. 
This can be an advantage in rooms that tend to be either very dry or very humid, as it helps to prevent buckling. Homeowners should be aware that laminate floors may require special care when it comes to cleaning and maintenance. For example, laminate floors should never be waxed or polished, as this can damage the finish.
Luxury vinyl flooring (LVF) is a type of flooring that is made to resemble hardwood or stone. It is usually made to snap together board-to-board in much the same fashion as laminate planks. Tiny tongues and grooves engineered into the boards allow them to lock together. Some forms of LVF are semi-flexible planks, while others are quite rigid. LVF is a popular choice for many homeowners because it is durable and easy to install. It is also less expensive than many other types of flooring.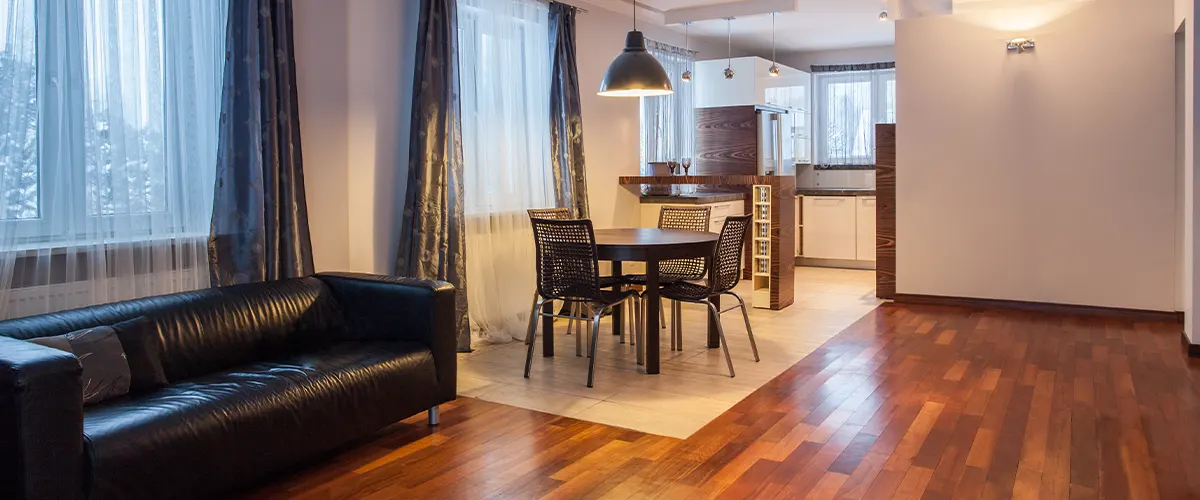 Engineered flooring is a type of wood flooring that is made from a plywood or MDF core with a decorative surface layer glued on top. There are two main types of engineered wood flooring: those that are installed by nailing or stapling down to a plywood subfloor and those that are installed as floating floors. Floating hardwood floors are designed to click together, similar to laminate flooring. Engineered wood floors are available in various colors and styles, making them a popular choice for many homes. When cared for properly, the wood planks can last for many years.
So, should you install a floating wood floor in your home or not? Ultimately, that decision is up to you. But if you're looking for a durable, easy-to-install flooring option with low maintenance requirements, then a floating wood floor may be right for you. We hope this article has helped give you some insights into what to look for when choosing and installing a floating wood floor in your home. If you have any questions or need help getting started, please contact us – we'd be happy to assist!