Looking to replace your floors but you're not yet 100% sure what's the best material to choose? Well, both engineered hardwood and laminate floors have great benefits, but they also come with several downsides that will impact the functionality of your space.
Be it a bathroom, a kitchen, a bedroom, or flooring in the entire home, choosing between engineered hardwood flooring and laminate needs to be carefully put into different perspectives to make sure you're calling the right shot.
In this guide, we'll break down the engineered hardwood vs laminate flooring debate, and we'll discuss the pros and cons of each of these flooring materials.
Let's begin!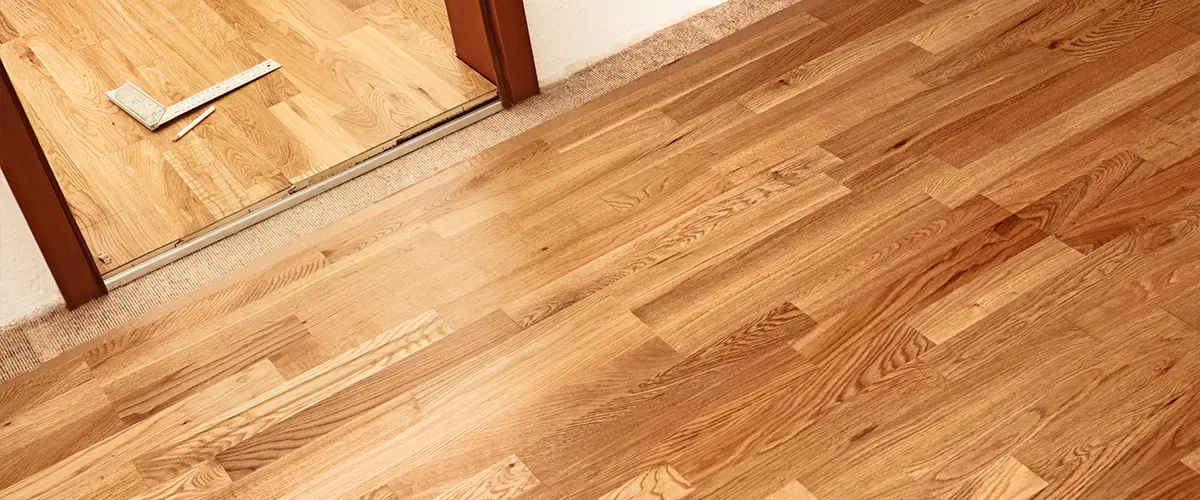 What Are Engineered Hardwood Floors
Engineered hardwood floors are made of a thin layer of real hardwood on top of a plywood or MDF base. Engineered flooring is typically between 3/8" to 3/4" thick, whereas solid hardwood is 1/2" to 3/4" thick.
Let's see the pros and cons of an engineered hardwood floor.
Benefits Of Engineered Hardwood Floors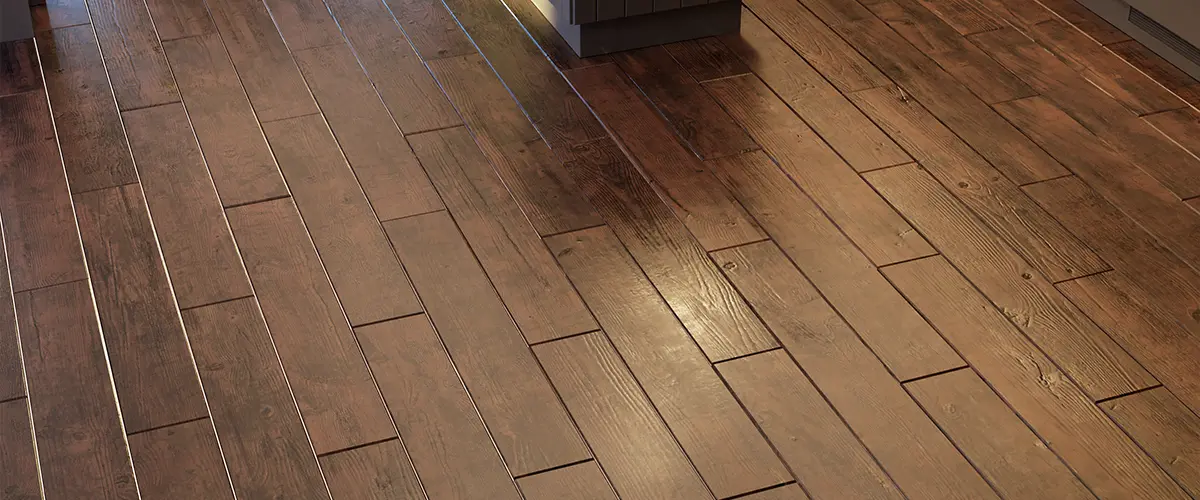 Disadvantages Of An Engineered Wood Floor
What Is Laminate Flooring
Laminate flooring is a synthetic flooring product made of four layers: a bottom layer of high-density fiberboard (HDF), a middle layer of melamine resin, a top layer of printing paper, and a clear or colored protective coating. Laminate flooring is designed to look like hardwood or stone, but it is not as strong as a hardwood.
Advantages Of Laminate Flooring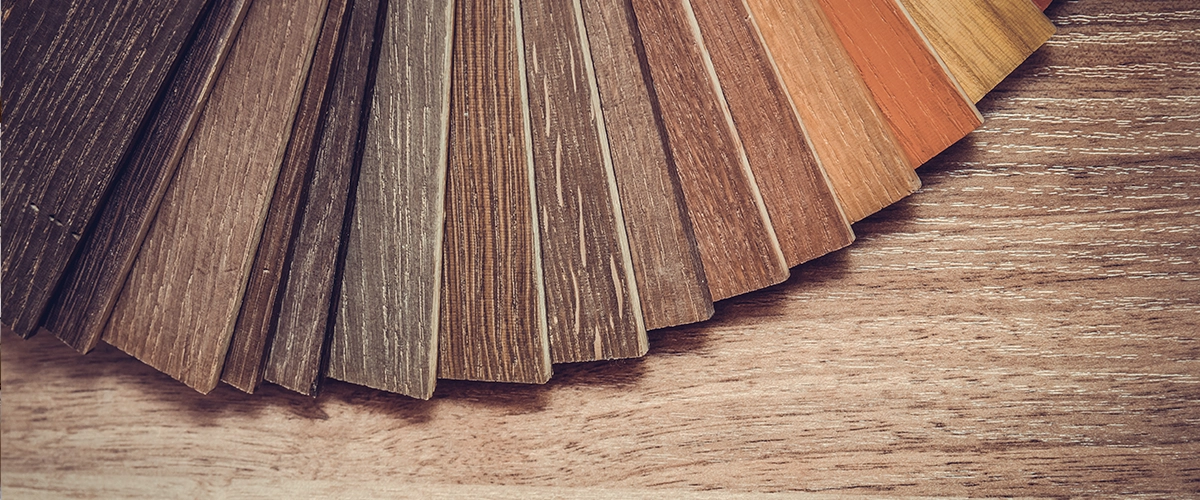 Disadvantages Of Laminate Flooring
Cost Of Laminate Vs Cost Of Engineered Hardwood
The cost of laminate flooring varies from $2.70 to $11 per square foot, depending on the quality. Installation and labor cost about $4 to $8 per square foot, which also includes underlayment for the flooring. These prices will differ based on location too.
Wood flooring often ranges between $3 and $15 per square foot (solid or engineered) for domestic wood species, while exotic hardwood species can cost more.
The national average cost to install wood floors (solid or engineered) is around $4500 overall. The typical cost ranges between $2,499 and $6,747.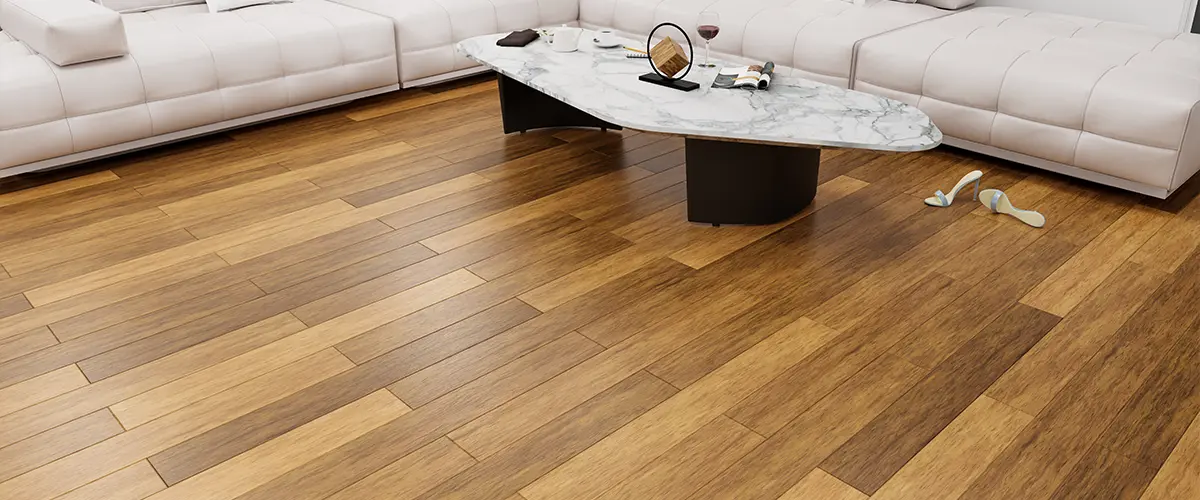 So, which flooring material are you going to choose?
It's important to note that both of these options are not the best for damp spaces like bathrooms or laundry rooms. Even in kitchens, wood floors and laminate floors can't withstand large liquid spills and will need to be thoroughly cleaned afterward.
For a bedroom, a living room, or even a basement, these are great options that'll improve the aesthetics and functionality of your room.
Here at Randy Stewart Hardwood Flooring, we offer professional hardwood floor installation and restoration in Summerville, Charleston, and surrounding areas. We're local flooring experts certified by the NWFA, so you'll get the highest standards in the flooring industry.
Call us today at (843) 900-4880 and let's discuss your upcoming project, or request your free quote and let's get started on your project!