Hardwood And Hardwood
If you've decided you want hardwood flooring in your house, there is one more decision you need to make.
The difference between engineered hardwood and hardwood will make the difference regarding the comfort of your home, but also your flooring budget.
In a nutshell, the engineered hardwood is a combination of real hardwood and high-quality plywood, while hardwood is an authentic, solid wood flooring.
But there's more to engineered hardwood and hardwood than that!
Let's begin!
What Is Engineered Hardwood
Engineered hardwood flooring is made of a surface layer of real hardwood, but it has a plywood core. This makes engineered wood more durable and less likely to warp or buckle in high humidity areas. It is also more resistant to scratches and dents than hardwood flooring.
The main advantage of engineered wood floors is that it can be installed over concrete or plywood subfloors, making it ideal for basements and other rooms where hardwood might not traditionally be used.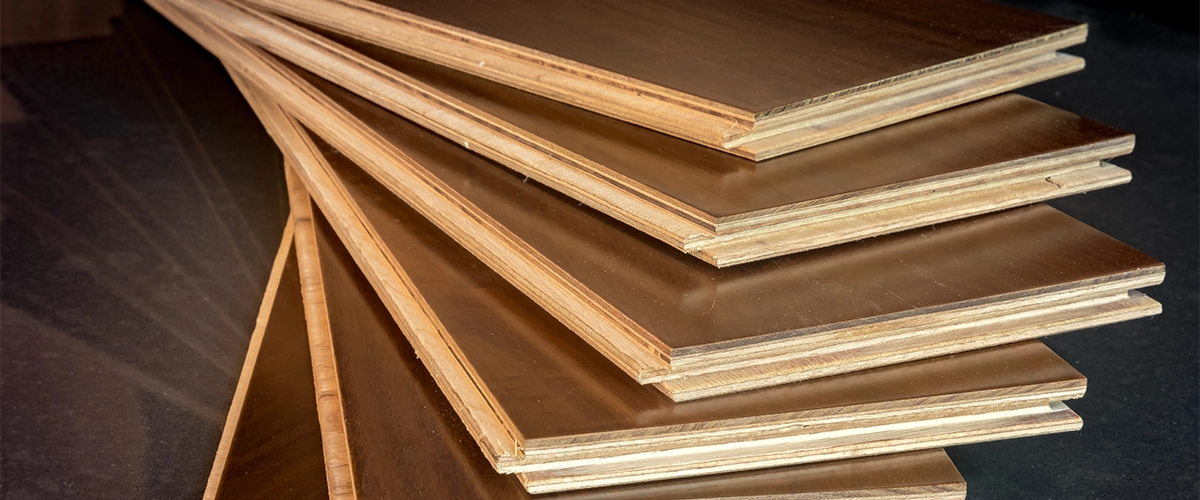 Hardwood flooring is made entirely of real, solid hardwood floors. It is more susceptible to humidity and temperature changes than engineered wood, so it is not recommended for use in basements or other rooms where there might be high humidity.
Solid wood is also more susceptible to scratches and dents. However, many people prefer the look and feel of real hardwood over engineered wood flooring.
The main advantage of hardwood is that it can be refinished multiple times, so it will last for many years.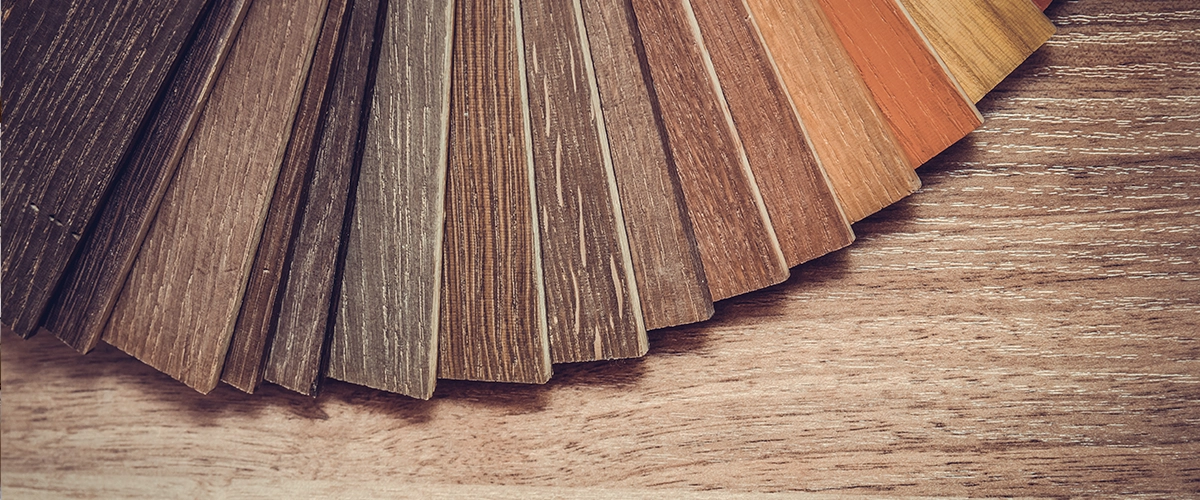 The Difference Between Engineered Hardwood And Hardwood
Engineered flooring is more durable and easier to install than hardwood. However, hardwood is more authentic and can be refinished multiple times.
When deciding between engineered hardwood and hardwood, consider your budget, the room you're installing the flooring in, and your personal preferences.
Both options will give you a beautiful, long-lasting hardwood floor.
In the table below you have a detailed breakdown of the differences between engineered hardwood and hardwood.
| Item | Hardwood Flooring | Engineered Hardwood Flooring |
| --- | --- | --- |
| Cost | Between $8 and $15 per square foot | Between $4 to $7 per square foot |
| Lifespan | Between 30 to 100 years | Up to 30 years or more |
| Materials | 100% Hardwood | Plywood core bonded to a thin hardwood layer |
| Moisture | Water-resistant, but not waterproof | More water-resistant than hardwood, but not waterproof |
| Cleaning | Do not use a wet mop | Wet mop allowed |
| Sizes | Thickness: about 3/4 inch, width: 2 1/4 to 4 inches, length: 12 to 84 inches | Thickness: 3/8 to 9/16 inch, width: 2 1/4 to 7 inches, length: 12 to 60 inches |
Notice how both solid and engineered hardwood have similar qualities.
Top Brands For Engineered Hardwood And Hardwood
Here at Randy Stewart's Hardwood Flooring we use premium quality materials like Bruce, Carlisle, and Hearne Hardwoods, but we can work with whatever fits your needs and budget best.
Durability and Maintenance
Durability and maintenance are two main concerns for homeowners getting a new flooring for their spaces.
Solid hardwood has a superior durability, as it can be refinished multiple times before it needs a complete replacement.
The engineered hardwood, however, can only be refinished one or two times maximum. As it only has the surface layer made of real hardwood, sanding it too much will reveal the plywood core, and so the hardwood appearance will fade.
For maintenance, we recommend getting the pre-finished option for both engineered hardwood and hardwood. These have a factory-applied coat of treatment that lasts long and holds up very well.
Learn more about the most durable flooring material right here!
The Cost Of Engineered Hardwood And Hardwood
As you can imagine, the authentic hardwood is a bit more expensive than the manufactured material.
Pre-finished solid hardwood costs about $8 per square foot, ranging between $4 to $12 per square foot, depending on the brand, seller, and other extra fees, like transport.
Engineered hardwood is more affordable. The typical cost of engineered hardwood is between $2.50 to $10 per square foot. The cost is influenced by quality, brand, and other fees.
Add to these the installation labor cost, which ranges between $5 to $15 per square foot, depending on the contractor that's installing your flooring.
While low installation costs can be tempting, very often that means cutting corners and trying to save money where there shouldn't be the case. You want your hardwood floors installed by a professional that knows how to get the job done right from the get-go.
Resale Value Of Engineered Hardwood And Hardwood
Both these options are premium flooring materials that real estate agents and homeowners value and appreciate.
While these options look very much the same, the only real difference will be their longevity and how many times you can refinish them. Because of this, solid hardwood might be a better option and have a higher resale value.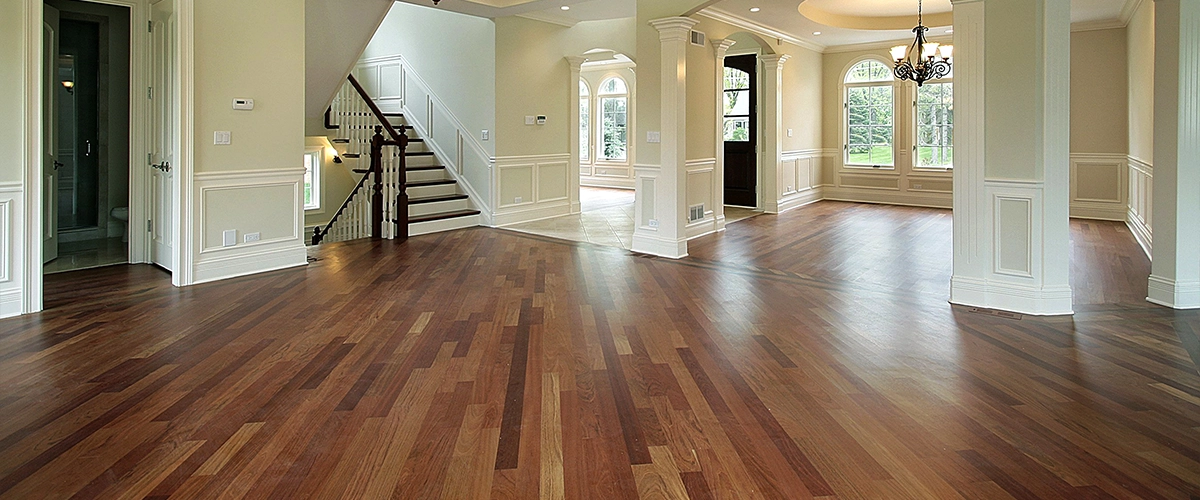 Engineered hardwood and hardwood are great options for your home flooring. They're both durable, resistant, and can really uplift the look and feel of your space, especially if you live in an older home with a lot of wood.
What's more important than how they look is their functionality.
To make sure your solid hardwood flooring (be it engineered or authentic) lasts long, it'll need to be installed properly and treated regularly.
At Randy Stewart's Hardwood Flooring, you can get the best professional hardwood floor installation in South Carolina. We're a team dedicated to your success, and our goal is to make you fall in love with your home again.
Call us today to discuss your upcoming flooring project, or request a quote and we'll get back to you as soon as possible!