Hardwood Floor Refinishing Cost In Summerville, SC
No time to read through? Click the button below for a personalized quote!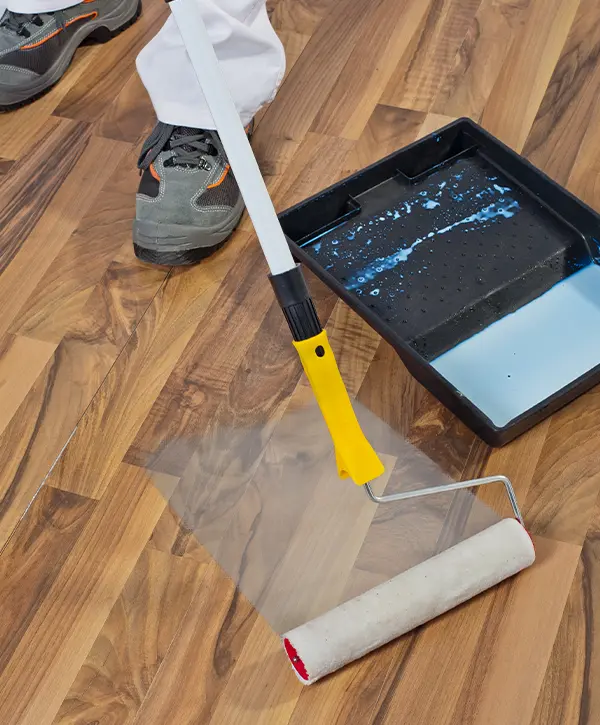 Hardwood floor refinishing cost in Summerville is one of the biggest concerns every homeowner has when they're about to start this project.
Naturally, you want a transparent contractor that'll tell you what's what, and you want to know for a fact that your money is well spent.
At Randy Stewart Hardwood Floors, we're making it our mission to keep you in the know and fully informed about every aspect of your floor refinishing project. With us, there are no hidden fees or extra costs.
Enjoy A Complete Refinishing Service That's Worth Every Single Dollar!
Your home deserves only the best – including a hardwood floor that looks sleek and new. With our complete floor refinishing in Summerville, you're getting more than you pay for!
The Typical Hardwood Floor Refinishing Cost In Summerville, SC
The size of the room will impact the final cost the most. In the example below, we'll use a room of 350 square feet, the average of an open-space kitchen.
| Item | Quantity | Low | High |
| --- | --- | --- | --- |
| Finished Floor Labor | 12.4 Hours | $525.52 | $569.41 |
| Finished Floor Job Materials and Supplies | 350 sq ft | $149.77 | $162.18 |
| Finished Floor Equipment Allowance | - | $40.01 | $61.84 |
| Total Cost to Refinish Hardwood Floors | ~360 sq ft | $715.30 | $793.43 |
*On average, the cost of refinishing hardwood floors is between $3 and $5.
At Randy Stewart Hardwood Floors, we offer quick estimates over the phone or online, but more accurate quotes after our on-site consultation. If you're ready for a high-quality service and long-lasting floors, give us a ring!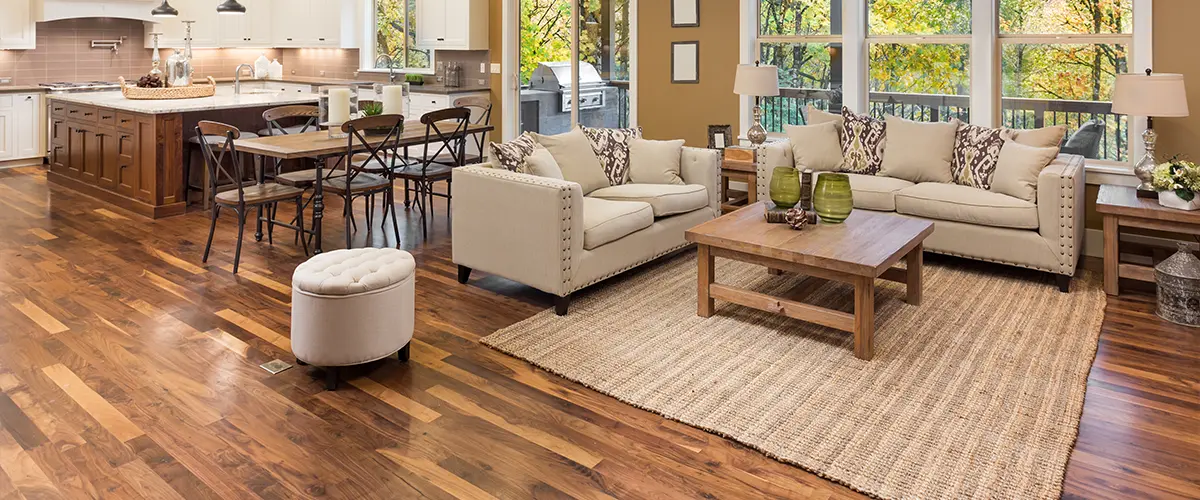 Homeowners In Summerville Love Their Refinished Wood Floors!
Along with a quick and stress-free process, our customers receive high-quality craftsmanship that'll help them enjoy their homes more than ever! Here's what they say about us!
I'm glad I found Mr Stewart's business! Excellent quality of work, no other words to describe!
I'm very satisfied, this was my experience, I usually don't comment publicly but when its deserving, I ensure public will know, you will find an honest person inside Mr Stewart.
Trusted and does quality work. That sometimes you don't find all these qualities from a business. More than a 5 star! Thank you for being there Mr Stewart!
I have worked with Randy for almost 10 years and we've done over 30 jobs together. The vast majority of projects you see on the Renew Urban website were done by him.
He and his team (especially Bobby) are unbeatable. I could say a lot but I think the fact that I've been with him for so long says it all!
Mark Regalbuto
Co-Owner
Renew Urban Charleston LLC
Hardwood Floor Refinishing Cost Based On Materials And Size
Solid hardwood floors, engineered hardwood floors, and solid bamboo flooring can be refinished and they cost between $1.50 to $7 per square foot to refinish. You'll also have to refinish these wood floors every 7 – 10 years.
Let's see the cost of different types of sealants:
Water-based polyurethane is not only the best type of polyurethane for hardwood floors, but many experts consider it the future of all polyurethanes. Not to mention, high-level water-based versions are just as durable as oil-based varieties while being easier to apply–all while being better for your health, family, pets, and the environment.
Today, one coat of sealer and 2-3 coats of a high-end water-based finish will give the floor long-lasting protection in less time.
Here are some of the best water-based polyurethane finishes for your hardwood floor refinishing project!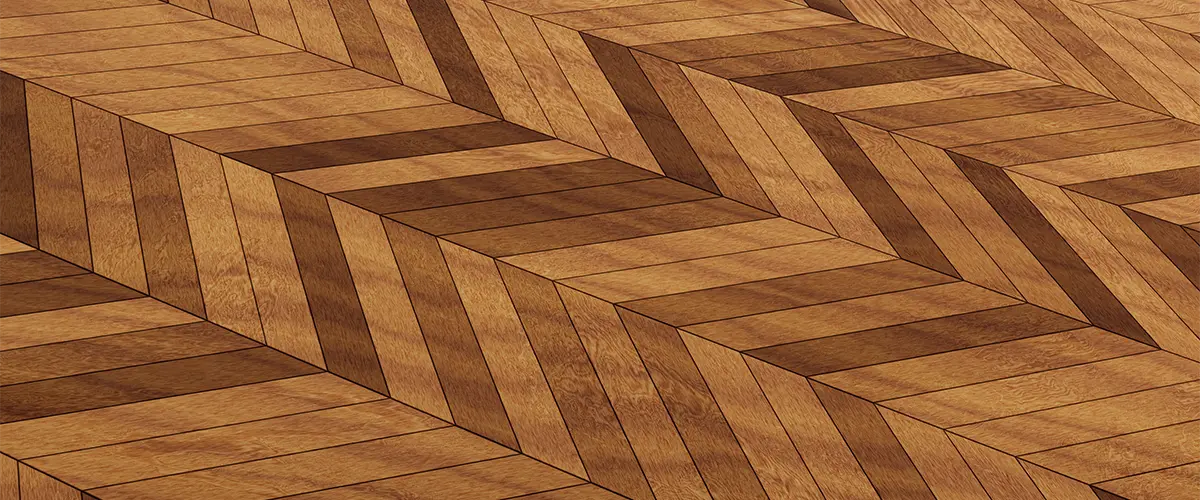 Oil-based Polyurethane is a type of material that produce stunning, dark floors. This usually lasts longer than water-based materials.
While water-borne polyurethane has a quick drying time, oil-based poly requires you to make arrangements to stay elsewhere, while the floors are drying, as these sealants have higher VOCs and a stronger odor.
Duraseal Oil (High Grade) has the absolute best durability and can stand up to high-traffic areas. It also has a low VOC when compared with other oil-based polys. The smell is not completely gone, but it is more tolerable. Amazon carries a quart priced at $26, and you can find a gallon for around $50.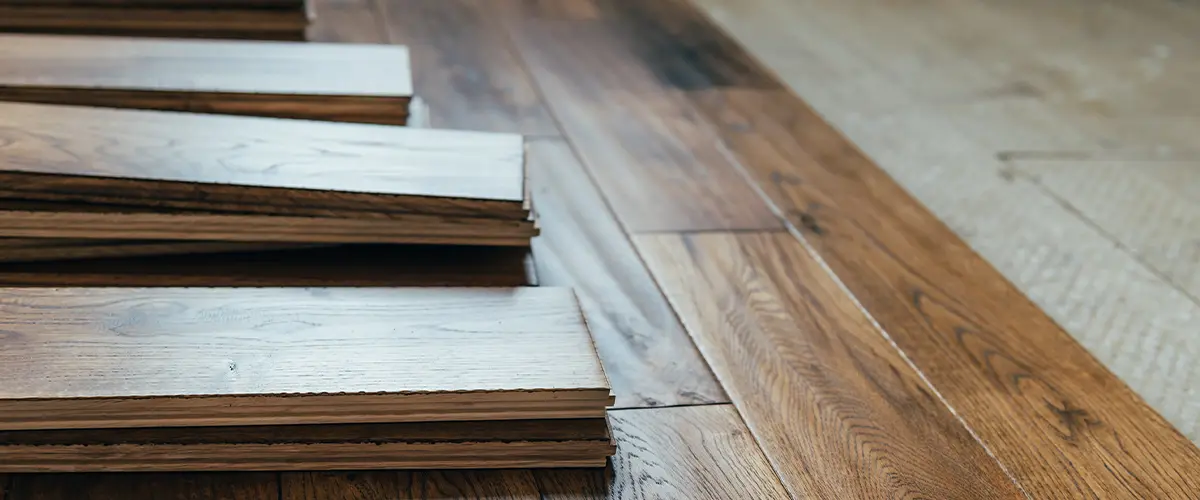 Penetrating oil finishes sink into wood grain through capillary action and then harden when exposed to oxygen in the air, a process called crosslinking. They don't cure as much as film finish does, and some always remain soft.
There are three types of penetrating oil finishes: pure oil, polymerized oil, and hard wax oil.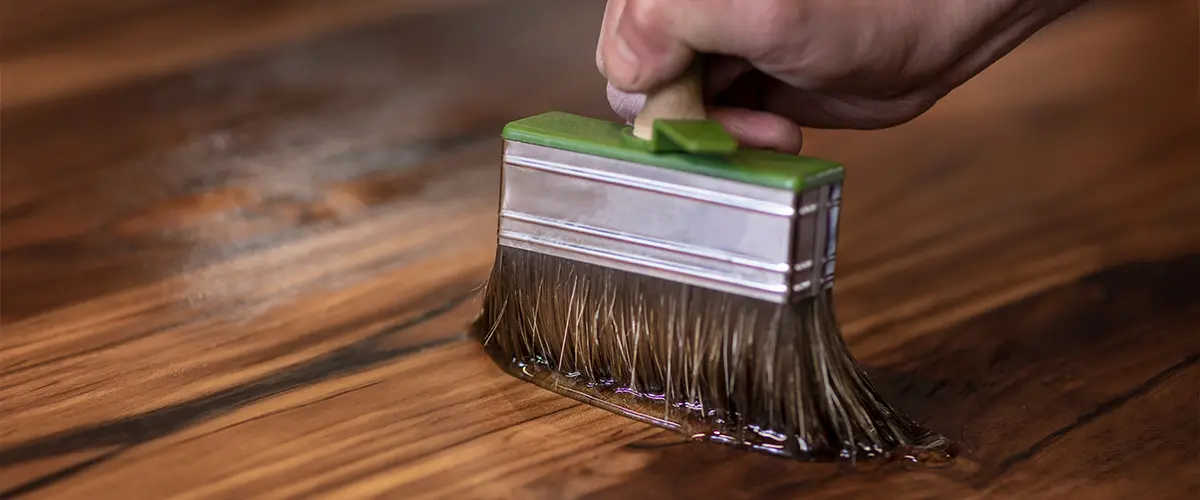 Here's What Your New Wood Floors Can Look Like!
We've refinished hundreds of wood floors in Summerville and surrounding areas. Our finished product is proof of our dedication and passion, and you'll be more than happy to have your wood floors refinished with us!
Hardwood Floor Refinishing Made Easy
We designed our process with your comfort as a top priority. When you choose to work with Randy Stewart Hardwood Floors, you have the reassurance that your floor refinishing project will turn out amazing!

Contact us by requesting a quote or by phone!

As soon as you're ready, we get to work.

Your new floors are ready!
Three Budgeting Tips For Your Upcoming Hardwood Floor Refinishing
To have a general idea of how much to budget for your refinishing project, check out these guidelines and make sure you're fully prepared!
All types of wood will work better with different types of sealant. At the same time, not all sealants will match your taste and lifestyle, and not all of them will transform your wood floors into how what you expected.
The best way to ensure you're making the right call is to ask questions, which brings us to our next piece of advice.
Before you sign anything, ask your contractor plenty of questions about materials, labor, extra fees, unexpected costs, and everything else that comes to mind.
We take pride in our commitment to every customer's satisfaction at Randy Stewart Hardwood Floors and love nothing more than when you have questions. Just know that we are just as dedicated to the success of your project as you are, and happy to answer any questions along the way!
Always remember to budget a bit more money for unanticipated problems that may arise during any home remodeling project.
When refinishing floors we keep seeing one common issue: some floors need more than a refinish. Some need a complete restoration, and some might even need to be replaced altogether.
If everything goes according to plan, you won't need to spend any of the extra dollars you have saved, so you can invest elsewhere in your home.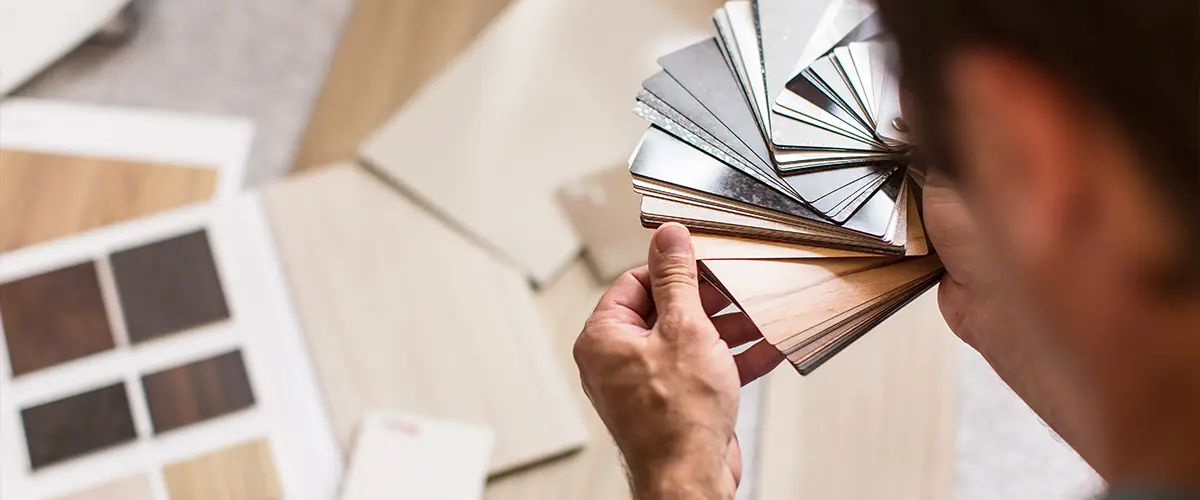 Take Full Advantage Of A Premium Hardwood Floor Refinishing In Summerville
Stop delaying your hardwood floor refinishing and get started today!
At Randy Stewart, we want you to be fully informed about the cost of your project before committing. We'll provide a pricing quote that covers all aspects of the job including materials, labor, and any hardware or other details. This way, you'll know exactly what you're paying for and can make an informed decision.
According to manta.com, the majority of homeowners in South Carolina pay for their hardwood floor refinishing project $3,779.00.
We'll take your wood floors to the next level with a superior and high-quality refinish! But you're getting much more than that.
Expect to receive:
The Best Deal On Your Wood Floors Refinishing Project Today!