700+ hardwood floors installed
1000+ floors restored and refinished
50+ luxury vinyl floors installed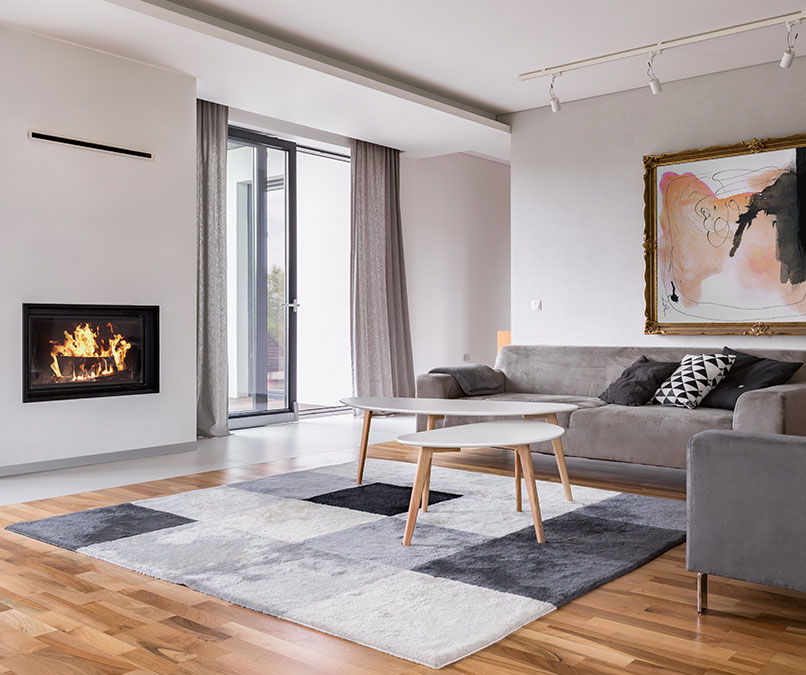 Complement Your Home With A Premium Floor
Your floor is usually the first thing that people notice when walking into your home, so it influences their first impression. Plus, they need to look good for you, too! Whatever your taste is, we see to it that your floor not only matches, but enriches your space and environment.
Perhaps you have a traditional, hardwood floor that has sentimental value and needs a bit of love. Or you're looking to install a luxury vinyl floor that is both low maintenance and versatile to any style.
Whatever your needs are, we make sure to give your home a floor you can love and enjoy for as long as you want.
Bring Back The Beauty Of Older Floors
A floor has qualities more valuable than just visual appeal. When you walk on it, you feel your floor with your feet. The warmth, the texture, the quality – you are able to sense it all when closing your eyes.
But floors, like everything else, get worn and damaged over time. With our restoration and refinishing service, you can renew all your floors and bring them back to their original state. You can even go a step further and give it a custom finish to change its look and personalize it.
Be reminded of all the happy memories you had in your home by restoring your floor and reconnecting with your precious moments one step at a time.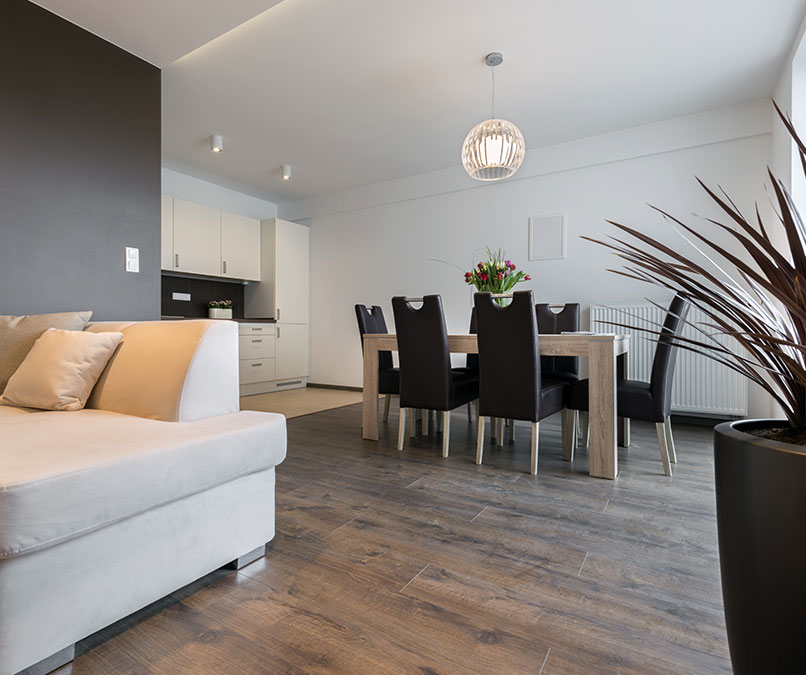 Flooring Solutions Tailored For You And Your Needs
Whether you want to install new hardwood or luxury vinyl flooring, or are looking to refinish and restore your current floors, at Randy Stewart's Hardwood Flooring, we're here for you.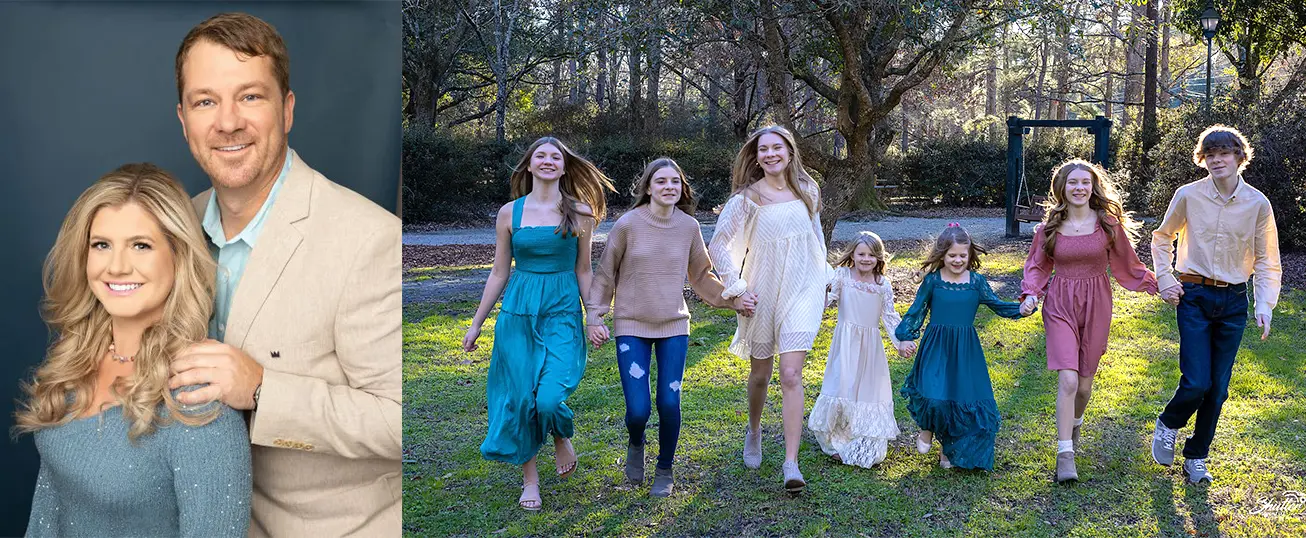 Randy Stewart's Hardwood Flooring was founded by owner Randy in 2011. Ever since his first summer job, Randy has been working in the flooring industry and loving every second of it, so he decided to start a company doing the trade he loved most.
The joy and excitement he sees on his clients' faces after finishing a flooring project for them is worth more than a paycheck to Randy. He prides himself as a man that delivers quality over quantity and has worked this into the core of his company.
Since 2011, Randy has expanded his crew and now works with a full team of skilled craftsmen. Together with his wife, Kira, who runs the business side of things, everyone is excited and eager to help you bring your floor to life and create a space that you and your loved ones can call home.
The Floor You've Always Wanted In 3 Easy Steps
To make sure that your experience with us goes as smooth and seamless as possible, we communicate openly and transparently throughout the process.

Fill out our form and send us pictures of your current space. We get back to you with a phone consultation and talk about what you want to achieve in your space. We'll be able to offer a budget estimate and schedule an in-home consultation if needed.

During the in-home consultation, we'll discuss your project in depth and finalize the vision you have for your floor. Before we get to work, we talk about the project expectations and schedule, and make sure we are all on the same page.

Your beautiful floor is now complete and it's the perfect final piece to your dream home. Walk through the finished project and let us know if anything comes to mind, then get ready to enjoy your new floor.
National Wood Flooring Association Certified
We guide our work and everything we do by the motto "Quality Through Pride In Craftsmanship." Enjoy nothing but the best as we enforce the highest standards of work and customer service possible.
Here's What Our Customers Say
To help you make an informed decision about who to trust your floors to, we've compiled a collection of what our previous clients say about us and the work that we've done for them.
I'm glad I found Mr Stewart's business! Excellent quality of work, no other words to describe!
I'm very satisfied, this was my experience, I usually don't comment publicly but when its deserving, I ensure public will know, you will find an honest person inside Mr Stewart.
Trusted and does quality work. That sometimes you don't find all these qualities from a business. More than a 5 star! Thank you for being there Mr Stewart!
I have worked with Randy for almost 10 years and we've done over 30 jobs together. The vast majority of projects you see on the Renew Urban website were done by him.
He and his team (especially Bobby) are unbeatable. I could say a lot but I think the fact that I've been with him for so long says it all!
Mark Regalbuto
Co-Owner
Renew Urban Charleston LLC
We had an issue with the original poly on our foyer floors bubbling. I went to try and fix it myself and made it look worse.
We called Randy Stewart and his team came in and buffed everything out, fixed the repair attempt that I created, and left the floors looking brand new.
He was incredibly upfront throughout the process and honest that since he didn't do the floors originally, it may not be a perfect match with the stairs, but it turned out better than I could've imagine.
I would whole heartedly recommend Randy and his team for any job, big or small. Thanks Randy!
Get The Perfect Floor For Your Home With Expert Flooring Services